The Industrial Side of Fort Walton Beach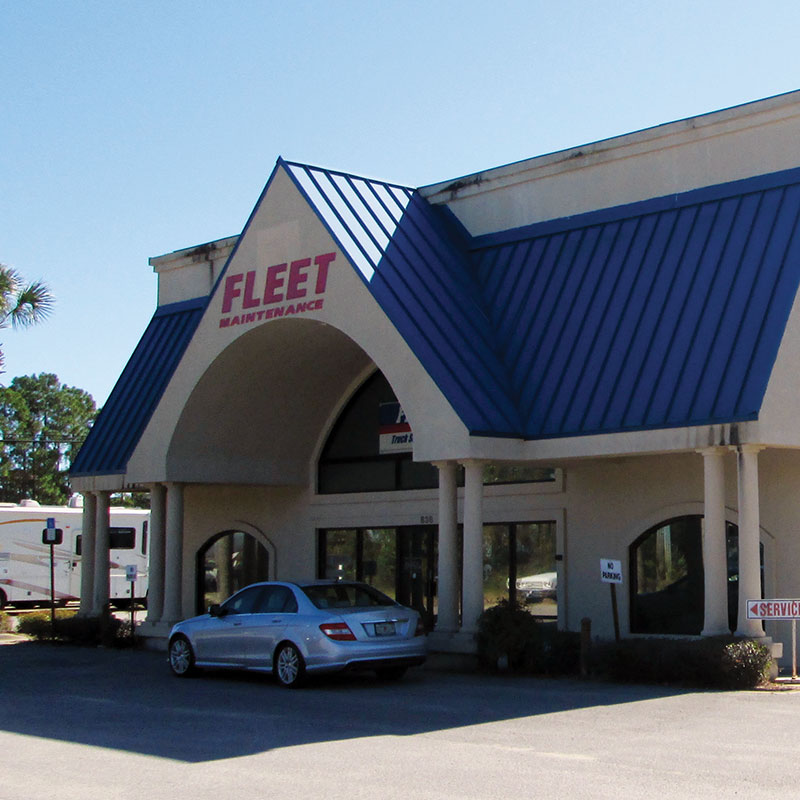 When you think of Fort Walton Beach, pictures of industrial offices are probably not the first to come to mind. But while the area may be known for its pristine beaches, businesses are operating full-force in the area. And when an industrial office site opens, it becomes a hot commodity.
The Industrial Park of Fort Walton Beach is one of the few areas where industrial spaces can be found. The office space and warehouse at 638-D NW Anchors Street is an industrial-zoned building that is ready for purchase and occupancy, boasting 11,000 square feet of heated and cooled office space and a 5,000-square-foot warehouse.
The two-story office building includes plenty of offices in varying sizes, a spacious reception area, a large conference room, a break room and multiple equipment rooms.
The warehouse has eight 16-foot bay doors that make it ideal for trucks to load and unload materials. The ceilings reach up 20 feet for optimal space and storage, and the building open outs to 4.71 acres of fenced stockyard.
There are two access roads leading to the building, making vehicular traffic easy. To ensure the safety of the building and its inhabitants there are security cameras around the perimeter of the yard and building.
This property would be desirable for maintenance and/or sales of fleet, boats, RVs and other vehicles. Construction, distribution and storage companies would also do well in this location. Any company that needs an ample amount of storage indoors and outdoors would find interest in this space.
The selling point is the fact that industrial properties of this size, in regards to both the building and the stockyard, very rarely come on the market.
"Owning five acres right in the middle of Industrial Park is very desirable for a lot of businesses," said investment real estate specialist, Oxana Solovieva.
---
Quick Look
Address: 638-D NW Anchors St., Fort Walton Beach, Fl 32548
Price: $1,600,000
Square Feet: 16,000
Contact: Oxana Solovieva, Investment Real Estate Specialist, NBI Properties, (850) 797-5277