Terrie Glover Ard, 38, Tallahassee
Senior Vice President, Moore Consulting Group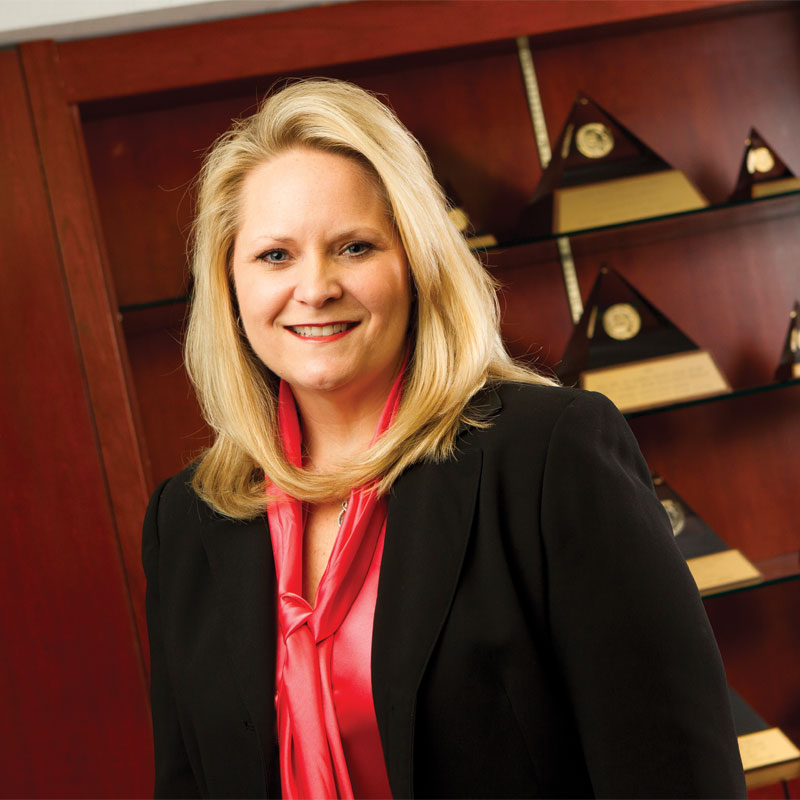 Business Philosophy: Give 110 percent. Always.
My Work Entails: Developing brands, connecting clients to their target audience, innovative business solutions, increasing revenues, fighting for an issue, advocating for effective legislation, crisis communications and the list goes on.
Definition of Success: Being passionate about what you do and having fun while you do it. This reminds me of the famous quote, "Find a job you love and you'll never work a day in your life." Bottom line: Do what makes you happy.
Role Model/Mentor: I have many role models, from my dear mom and grandmother to other women who helped to shape the person I am today — including Nancy Dell Lawhorn Konigsmark, Joanne McNeely and Karen Moore, all of whom have been my boss at one time and continue to be close friends.
Hardest Learned Lesson: Go with your gut feeling — nine times out of 10, it is right!
My Career: I thought I wanted to be a dental hygienist and then would go on to be a dentist. After suffering through microbiology, anatomy and physiology, and chemistry classes, I reassessed my life to determine what I had going for myself. Life has an interesting way of leading you to the right place. The conclusion — I knew I was a strong communicator.
Important Skills for a Leader: Vision. Inspire others by creating, owning and communicating the vision. Flexibility. In today's rapidly moving business environment, the ability to turn on a dime is priceless. Innovative thinking. The talent to take the "aha" moments and turn them into innovative business solutions separates the great leaders.
What advice would you give your 16-year-old self? Live in the present, enjoy each moment and follow your passion.
Northwest Florida Business Growth: Help organizations to understand the power of branding. Having a brand promise and living it each day increases employee satisfaction, audience engagement and revenues. How? It is quite simple. If you deliver what you promise to people, you will matter to them.
Fun: Now, more than ever, I work hard to have fun. Making memories with family and friends, traveling, enjoying the outdoors and just relaxing are a few things I enjoy most.