Tallahassee International Airport Reaches New Heights with International Processing Facility
Construction has begun on $28 million facility that will aid local economy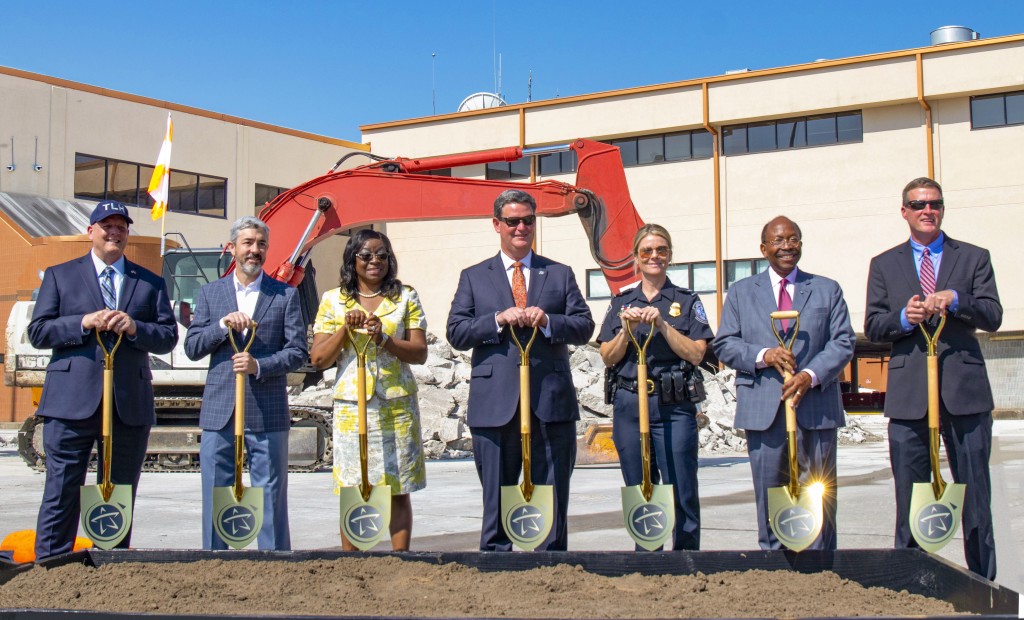 Tallahassee International Airport (TLH) has begun construction on the International Processing Facility, a $28 million project that will accommodate international flights and provide for the shipment of worldwide goods into and out of Tallahassee.
"This facility sets the stage for a broader economic impact to this community and the entire Northwest Florida region," said David Pollard, City of Tallahassee director of aviation. "This project came about by listening to our business community and working with city leadership and airport staff to set strategic and bold goals that will move the airport forward as a major economic generator."
The International Processing Facility is a component in the City of Tallahassee's Five-Year Strategic Plan to enhance and expand the airport's economic standing raising it from an annual $599 million to $1 billion.
The initial planning began in 2014 and was approved by the Federal Aviation Administration and the Florida Department of Transportation. On May 17, 2022, ground was broken on the 30,000 square foot addition to the airport which will contain two swing gates allowing domestic and international flights.
Upon completion in 2024, the terminal will house United States Customs and Border Protection approved international port-of-entry and a federal inspection station.
The airport will be recognized as a foreign trade zone, a designation that facilitates and expedites international trade.
Accommodations include large commercial flights as well as smaller general aviation or business flights, welcoming both those of Tallahassee's business community and leisure travelers. Within seven years, the project is expected to create 1,600 jobs.
"This is such an exciting time for our community. By 2024 when this facility will be complete, Tallahassee International Airport will serve 1 million passengers and process 22 million pounds of cargo annually, with 100 additional acres of land leased to companies doing business in Northwest Florida. This project is a gamechanger," Mayor John E. Dailey said.
Alongside the International Processing Facility, Tallahassee International Airport is continuously making improvements to the traveler experience. As part of the current modernization project TLH customers can expect to see a Dunkin' added to the terminal, stronger wireless connection, seating upgrades, more outlets, more work-centric spaces and replacement of passenger loading bridges.
Other projects in the works include negotiating an agreement for private partnerships that would invest in the airport. The combined agreements would lease upwards of 89 acres of land providing a $135 million capital investment into the airport.
"We work to provide safe, secure, convenient and customer friendly travel with an eye towards current and future capacity needs," said Pollard. "We want to provide the best travel experience possible while being an economic engine that takes this city places."