South Florida Investment Group Makes Big Purchase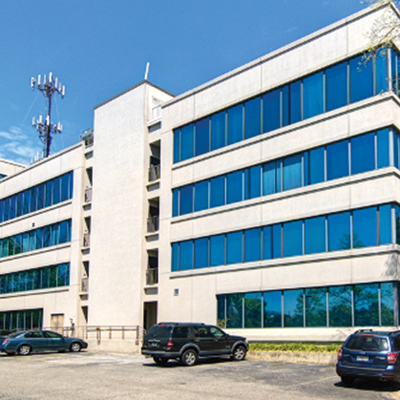 Situated near the corner of Governor's Square Boulevard and Magnolia Drive, the building at 1211 Governor's Square Boulevard was recently sold to a South Florida investment group. Plans for the Magnolia Centre II include an offering of interior space(s) for tenants interested in 2,500 to 30,000 square feet. Built in 1989, the Centre boasts plentiful parking and geographic desirability.
Downtown Tallahassee is mere minutes from the building, and it is also situated near a budding development project slated for retail and lodging. This new development includes plans for a Hilton brand hotel, Starbucks and varied retailers. The largest regional shopping mall is just two blocks south, as are many of the city's most popular eateries and shops. Amenities within the interior of the building include kitchenette/break room spaces in each suite and bathrooms that are centrally located near the elevator lobby.
Quick Look
Address: 1211 Governors Square Blvd., Tallahassee
Sold Price: $1,785,000
Square Footage: 48,000
Contact: Jeff Billingsley, Craig Commercial Realty, (850) 668-3333
The 48,000-square-foot space is located near the Florida Lottery building and is slated to undergo significant renovations in the coming months.