Rowland Publishing, Inc. Increases Senior Editorial Team As Part of Growth Plan
The local publisher welcomes back Zandra Wolfgram as editor of Emerald Coast Magazine.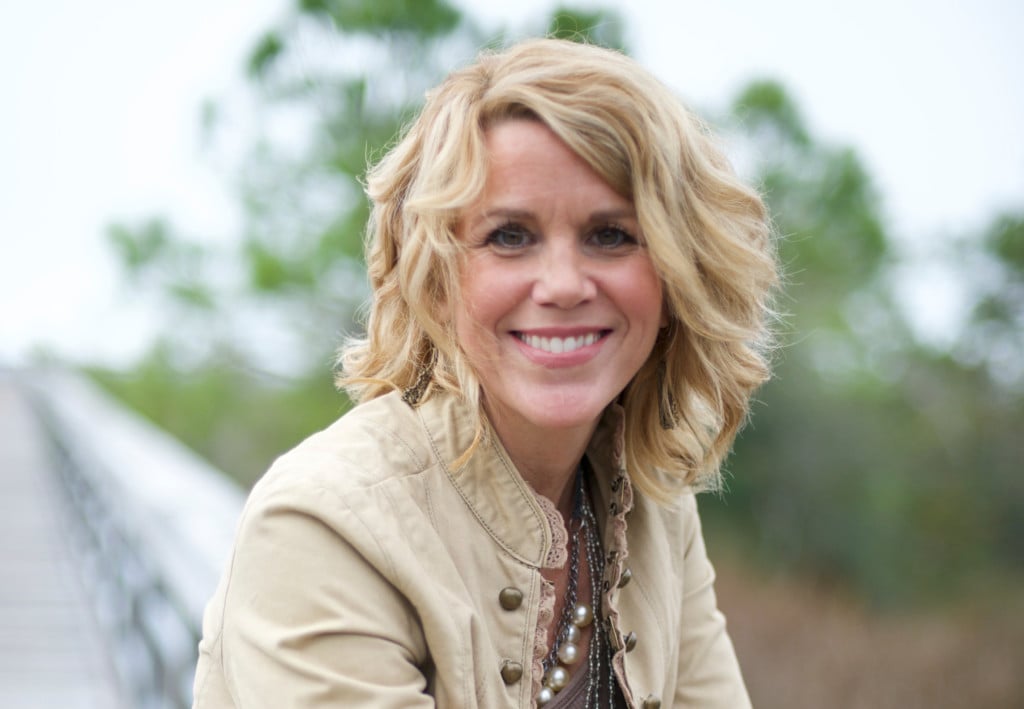 Rowland Publishing Inc., the leader in publishing for Northwest Florida, is preparing for a milestone year. In 2019-2020 all three of the company's major titles will mark major anniversaries.
Tallahassee Magazine marks 40, Emerald Coast Magazine marks 20, 850 Business magazine marks 10 and Northwest Florida Weddings magazine marks 5.
As part of the company's continued synergistic growth plan, RPI has added and reorganized its senior editorial team.
Rowland Publishing, Inc. welcomes back Zandra Wolfgram as editor of Emerald Coast magazine, Rowland's consumer lifestyle magazine that was first launched in 2000.
Wolfgram first served as editor from 2010 to 2016. She succeeds Steve Bornhoft, who will remain editor of 850 Business magazine. Rounding out the senior editorial team is Pete Reinwald, editor of Tallahassee magazine.
In her role, Wolfgram also will serve as editor and lead writer for the company's custom resort publications.
"We are thrilled to welcome Zandra Wolfgram back to our creative team in an expanded role. We have worked with her on numerous publishing projects for nearly two decades and are looking forward to her passion, professionalism and creative vision. The fact that this is a major anniversary year for three large publications makes this reunion that much more exciting for all of us," said Brian Rowland, president and CEO of Rowland Publishing, Inc.
Wolfgram, who holds a bachelor's degree in journalism from Ohio Wesleyan University, has enjoyed a successful career in marketing communications for more than 30 years.
Her professional experience in the Emerald Coast market is extensive. Most recently she led the marketing efforts for Wyndham Vacation Rentals Gulf Region.
Part of contribution to the executive team, included the revamp of the company's four primary brand publications: Beach Dreams, Destin Pointe Living, Tops'l Life and Gulf Shores & Orange Beach Vacation Guide.
She has held marketing leadership roles with several major local resorts including Sandestin Golf and Beach Resort, where she launched Sandestin magazine, the Sandestin Globe newspaper and the Sandestin TV channel – all award-winning projects.
She also has led the marketing and public relations efforts for Seaside, including serving as editor of The Seaside Times, and held the same role for Premier Island Management Group, which included a complete image rebrand for Portofino Island.
In 2009 Wolfgram launched Wordplay Ink, a marketing communications firm specializing in tourism and arts marketing.
Her work has appeared in 850, Emerald Coast, Tallahassee, Bay Life magazines as well as in specialty tourist publications for The St. Joe Company, Sandestin Golf and Beach Resort, Hilton Sandestin Beach Golf Resort & Spa, Newman-Dailey, Reort Collection, Panama City Beach, among others.
She has contributed travel stories to Forbes travel, Legends magazine, Visit Florida publications and was the Destin-Fort Walton Beach Insider for VIsitSouth.com.
Wolfgram is an active member of the local community serving as a board member of Emerald Coast Theatre Company, a member of Mattie Kelly Arts Foundation, the Arts & Design Society and the Cultural Art Alliance among others.
Born a "military brat" in California, Wolfgram has lived on each coast of the U.S. She relocated to the Emerald Coast area in 1999, and makes her home in Fort Walton Beach with her husband, two teenagers and a handsome American bulldog, a precious cat and cheery cockatiel named Ozy.
"It is a thrill to return to the Rowland family. I love writing and editing. To be able to join this amazing team to help mine and craft stories of the people, places and things that make the Emerald Coast such a wonderful place we get to call home is truly an honor, " Wolfgram said.
Rowland Publishing is an award-winning full-service publishing company in Northwest Florida that prides itself on delivering attractive high-quality publications, with an emphasis on superior creative services and graphic design, as well as unrivaled customer service.