Rising with Restorations
Phoenix Coatings specializes in hurricane restorations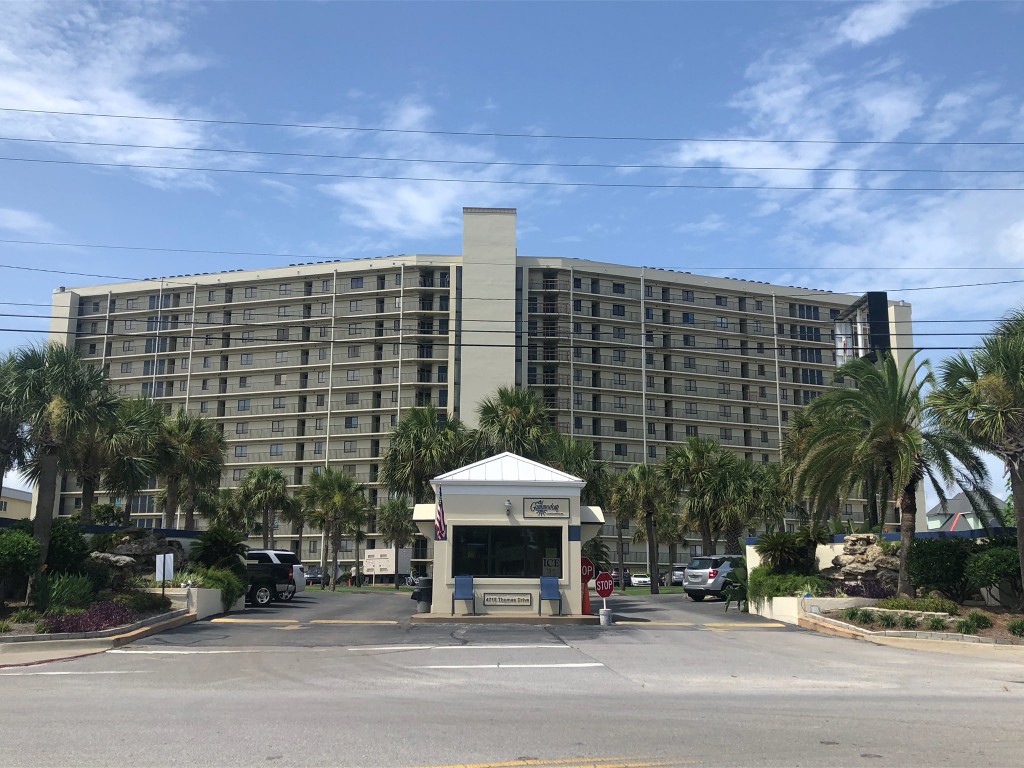 If you are someone who lives in a region where hurricanes are common, you likely have a hurricane plan in place for your family and your home. As a business owner, you should also have a course of action ready in case disaster should strike.
Phoenix Coatings, as a structural restoration company, provides their clients with peace of mind long before hurricane season arrives. The company reaches out to all current and former clients and offers them the opportunity to sign a pre-disaster retainer agreement. This agreement reserves a capacity for each client to retain Phoenix Coatings as a general contractor in the event that their business is impacted by a hurricane.
With many client relationships spanning over three decades, it's important that Phoenix Coatings service their clients first and then proceed to helping others in need.
"We are always here for our clients, and we further assure them of that by offering service to them first," said George Atchison, owner of Phoenix Coatings. "The valued relationships we have with existing clients are of utmost importance, because relationships are everything to a business's success."
During the post-catastrophe reconstruction, they expand their operations as a state-certified general contractor and roofer to include the entire building, from interior to exterior, as well as the grounds and the roof.
As hurricane season approaches, Phoenix Coatings begins getting all suppliers and resources in line and ready for action. The process begins with acquiring all necessary materials, personnel and equipment. These preliminary acts save time and decrease efforts should a hurricane happen quickly.
As a result of Phoenix Coatings' primary focus being on the exteriors of a building, when disastrous situations arise, they partner with resources and companies that specialize in interior restorations. One of those companies is Servpro, a fire and water restoration company. Servpro extracts water and does interior repairs on hurricane-impacted buildings in order for Phoenix Coatings to work on the exterior.
Another valued partnership is with United Rental Equipment, the largest equipment supplier in the country. With these strong partnerships and a reputation for excellence, Phoenix Coatings competes on the level of national firms while remaining local.
To stay true to their customers and local nature, the senior management team made the decision not to become storm chasers but instead focus their efforts on the Gulf Coast spanning Florida, Alabama and Mississippi.
Past hurricane restoration work has included Pinnacle Port in Panama City Beach, West Florida Hospital in Pensacola, Carnegie Library in Gulfport, Wastewater treatment facilities in Mobile and Biloxi, and most recently, The Commodore in Panama City Beach, a 13-story building impacted by Hurricane Michael.
Phoenix Coatings
900 Industrial Court, Pensacola | (850) 857-4740 | PhoenixPensacola.com