ReliantSouth Construction Group
A Commercial Contractor You Can Trust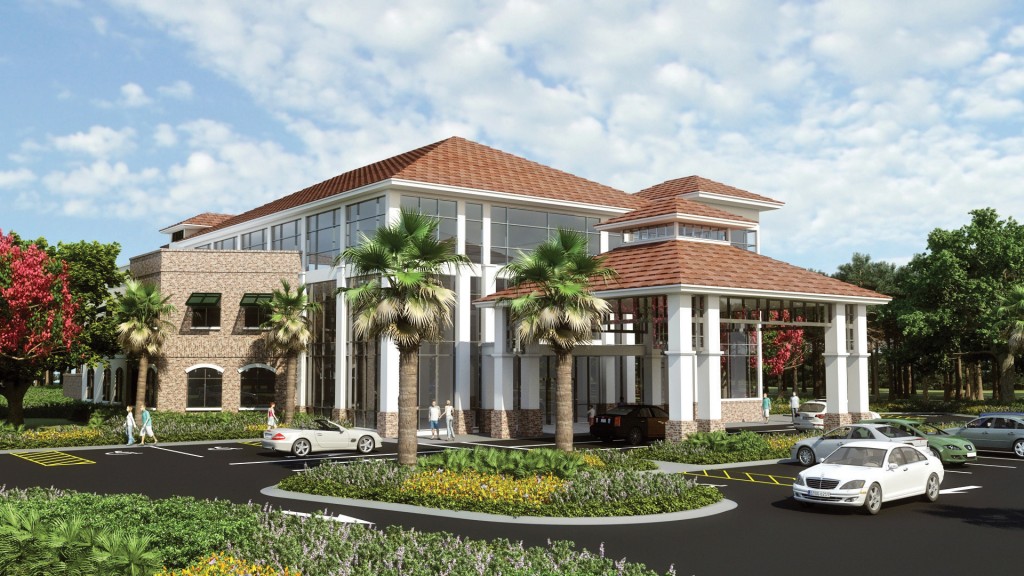 When businesses have commercial construction needs, they often rely on the construction professionals at ReliantSouth Construction Group. A full-service, commercial general contractor/construction management firm, ReliantSouth has offices in Panama City and Miramar Beach. Led by professional engineer Richard Dodd, ReliantSouth has successfully completed numerous projects throughout Northwest Florida and the entire Southeast. Starting his construction career 37 years ago in Northwest Florida, Dodd has been leading successful and award-winning construction companies for 30 years.
"Our mission is actually quite simple," Dodd said. "We provide solutions and value to our clients in a collaborative fashion."
By offering comprehensive construction solutions, Team ReliantSouth's diverse portfolio includes retail, restaurants, offices, banks, schools, industrial, entertainment venues, and governmental projects. ReliantSouth is blessed with a rich legacy and is comprised of seasoned and integrity-filled construction professionals who have worked as a team for years.
"My partners and I, as well as our entire team, are incredibly passionate about our clients' needs and striving to make our community stronger," Dodd said.
ReliantSouth's success is driven by their passion for customer service and these standard principles:
Client Focus: We will deliver value and solutions to our clients by providing exceptional quality, attention to detail, and extraordinary service. These will be our trademarks as we build mutually beneficial relationships in a collaborative nature.
People Focus: By emphasizing teamwork throughout the process, we will band together in the pursuit of excellence. We will strive for continuous improvement by investing in others and ourselves as we work toward achieving success in all facets of our lives and on every individual project.
Christian Focus: Our faith serves as our anchor. Consequently, we will operate our business and maintain relationships with both honesty and integrity while embracing our civic and Christian responsibility.
Whether a client needs a general contractor, a design builder, or a construction manager, ReliantSouth has the expertise to make a dream become reality.
ReliantSouth
230 W. 5th St., Panama City  |  (850) 215-5540  |  495 Grand Blvd., Miramar Beach  |  (850) 269-6842  |  ReliantSouth.com