Rachael Gillette Appointed SCI President
Rachael Gillette, former Chief Leadership Development Officer at Studer Community Institute (SCI) and 2021 Pinnacle Award winner, has been promoted to SCI's first President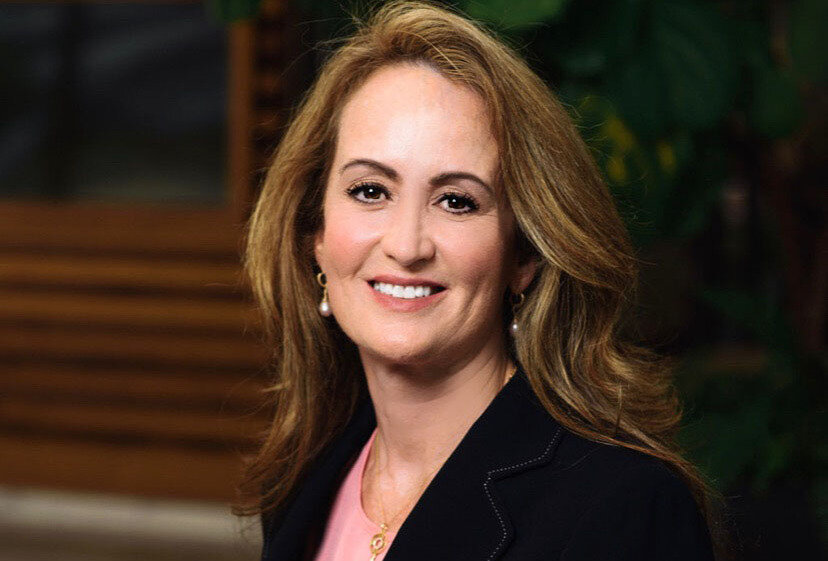 PENSACOLA, Fla. (July 30, 2021) — Rachael Gillette, former Chief Leadership Development Officer at Studer Community Institute (SCI) and 2021 Pinnacle Award winner, has been promoted to SCI's first President.
In this new role, she will oversee the work, strategic planning and financial stewardship for all of SCI, which has been a nonprofit since 2016.
Her duties will expand to focus all the core areas of SCI — early brain development, community building, and leadership development and entrepreneur support — to enable SCI to achieve its mission to improve the quality of life for all people in the diverse communities they serve.
"I am looking forward to continuing to make a difference in so many people's lives and serving the community together with the team at SCI," Gillette said.
"My areas of focus will include strategy, finance, board management, fundraising, and program delivery.
Reporting to our founder Quint Studer, I will be working collaboratively with the SCI team and board of directors to continue the delivery of high-quality programs and services while managing current and future growth."
"I feel the responsibility of continuing Quint's work and the success that he and the incredible team of people at SCI have achieved." Gillette said.
"I am grateful he will continue to be closely involved and thankful to lead such a talented and committed SCI team; they are the brains, the drive, the passion, the engine that makes the difference in so many lives each and every day."
Quint Studer, SCI's founder, announced Gillette's appointment this month.
"I have known Rachael for over a decade," shared SCI founder Quint Studer.
"She is perfectly equipped to lead the important work of the Studer Community Institute. The staff and board of SCI are also very excited about her assuming the presidency. This role and her filling it are important to the future of SCI and building a culture that lasts."
Gillette began her career with the Institute in 2015 as director of professional development. In that role she built SCI's leadership and skill-building education program from scratch. She was promoted to Chief Leadership Development Officer in 2018.
As Chief Leadership Development Officer, she was responsible for the creation of new and evolving curriculum, and the implementation of leadership programs, customized training and conferences designed to improve employee skills and business results, building organizations with aligned values and engaged employees.
As of June 2021, SCI's Leadership Development program has served 205 unique businesses and 588 people through skill-building workshops and symposia and through EntreCon®, an annual business and leadership conference that brings thought leaders from across the region and country to Pensacola to help people build their own skills, strengthen their businesses, find mentorship and improve their teams. 
Prior to working for SCI, Gillette served as director for Pensacola Young Professionals, where she advised the Board of Directors, assisted with the design and implementation of the organization's strategic plan and led the leadership and development of PYP's members.
Studer Community Institute is a 501(c)(3) nonprofit. Their mission is to improve the quality of life for all people in the diverse communities they serve. For more information on all our programs and services, please visit studer.org.