Professional Profile: Simple HR
From payroll to risk management, Simple HR offers assistance with a seamless process for running a business.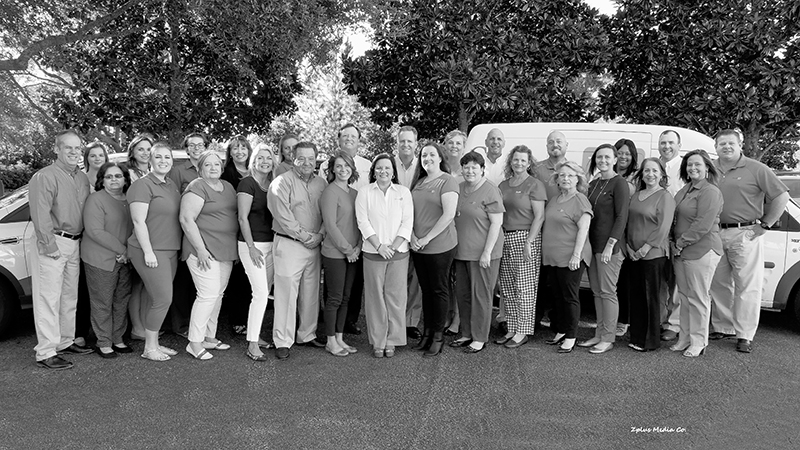 SimpleHR understands just how complicated owning a business can be.
There are over 2,000 laws and regulations for employee management alone.
Keeping track of these constantly changing rules can be a full-time job.
SimpleHR specializes in employee management, so you can focus on your business.
For over 15 years, SimpleHR has provided comprehensive human resource solutions and administrative relief for our clients, always keeping in mind our mission to maintain the highest standards in all that we do.
Our services include human resources, bene ts, payroll administration, workers' compensation, safety consultation, payroll taxes and corporate  lings for our clients.
SimpleHR is dedicated, at all levels of our operations, to providing quality services that meet the initial and ongoing needs and expectations of our clients and employees.
SimpleHR takes away our clients' stress and risk, in turn, giving back their time and peace of mind.
36474 Emerald Coast Parkway, Building B, Destin | 850.650.9935 | simplehr.com