Professional Profile: Bonnie Anderson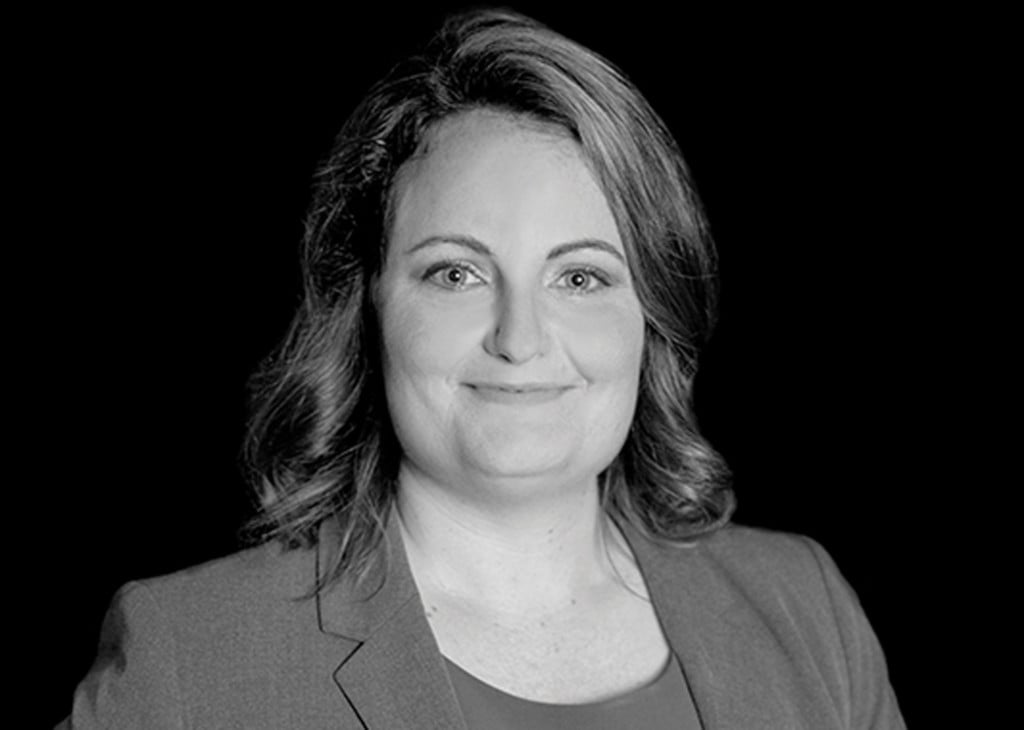 Bonnie Anderson, founder of Anderson Consulting & Coaching, is in the business of making your business better.
She began her consulting company in early 2018 with the goal of focusing on individuals to strengthen companies as a whole.
Her core services are "Meeting of the Minds" workshops, based on the Emergenetics theory that blends genetics and learned experiences to mold the way we think and behave.
Anderson uses the Emergenetics model to assess the way organizations and companies work to develop a plan that helps each company achieve their goals, build cohesive and productive teams and create clear paths of communication.
"I can guarantee to those who sign up for a workshop that their team will experience increased emotional intelligence and personal growth. Additionally, they will learn to better understand customers, clients and coworkers, which results in new sales, new business, team building and the retention of talent," said Anderson.
"Making an impact is most important to me. Seeing an individual have an accelerated learning path and become self-aware is one of my greatest joys. I love to see companies actively apply the tools I left them with."
13 Palafox Place, Pensacola | (850) 207-9283 | AndersonConsultingAndCoaching.com