Profesional Profiles: Eloquent Signs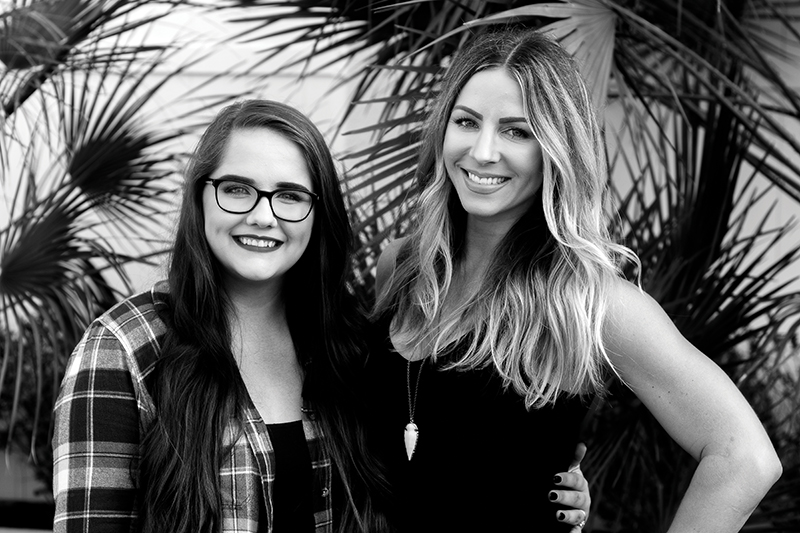 How did you get into this profession?
We entered the sign industry due to extensive knowledge and experience in fabrication and creative appeal.
We began our journey over 10 years ago and continue to love the growth!
What recognitions have you received?
We won Best of the Emerald Coast 2017 and have been recognized throughout the community through numerous avenues for our quality craftsmanship and creative signage.
What impact do you hope to make on the community?
We hope to help as many foundations and events as possible while upholding a reputation for providing quality products.
What is the best part of working for your company?
We have a fun work environment, and the finished product can be very rewarding to see around the Emerald Coast.
What does your company guarantee?
We guarantee you will receive quality products and enjoy the process of having your signage made by us.
We want to ensure that when you look at the work we've provided, it always puts a smile on your face.
We hope that every customer walks away with peace of mind about the quality of our work, as well as a wonderful customer service experience.
80 South Geronimo St. Unit #2 Miramar Beach | (850) 460-2425 | eloquentsigns.com