Pinnacle Award Winner: Stacey Kostevicki
Executive Director, Gulf Coast Kid's House, Pensacola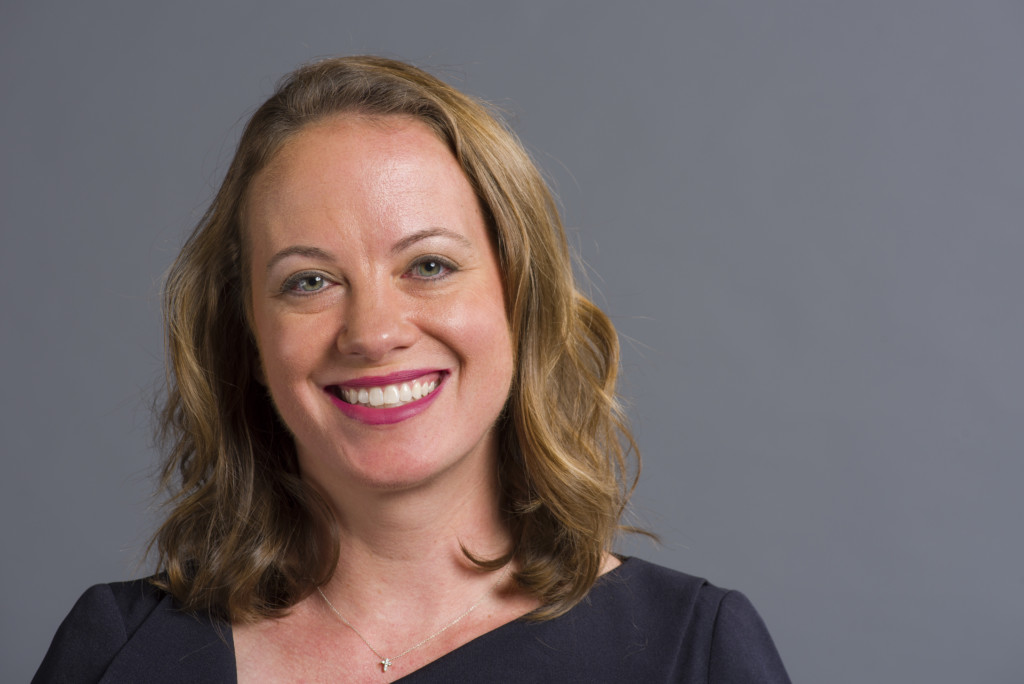 Stacey Kostevicki discovered a passion for community service as an undergraduate at Florida State University when she took a course on death and dying and had to write her own obituary.
Kostevicki, who grew up in Gulf Breeze, remembers it this way: "When you're 19 or 20 years old and you're asked to write your own obituary, it's pretty profound. It was a defining moment for me to know that whatever I did, I wanted to make sure that I left some kind of good impact."
As part of that class, Kostevicki was also required to volunteer — something she'd never done before. She started helping out with fundraising at a grief-and-loss counseling center in Tallahassee, and soon the experience opened her eyes to the value of nonprofit organizations.
"It just kind of inspired me to want to do more and to have a career where at the end of the day you felt like you had done something bigger than your job," she said.
Since then, Kostevicki has worked in a variety of nonprofits, promoting the arts, mobilizing Florida communities against child poverty and hunger and providing families with child care subsidies.
In 2010, she took the helm at Gulf Coast Kid's House, a children's advocacy center that brings together the professionals and resources needed for the intervention, investigation and prosecution of child abuse cases in Escambia County.
"I like the mission-driven work," Kostevicki said. "I also like that you have to be really innovative and creative to further your mission. You never know what the day is going to look like in this world, and that's exciting."
And Kostevicki still makes time to volunteer, serving as a member of Impact 100 Pensacola, Cordova Rotary and United Way of Escambia County.
"If it's meaningful," she said, "you make the time."
Watch her profile video below: