Professional Profile: Phoenix Coatings
George Atchison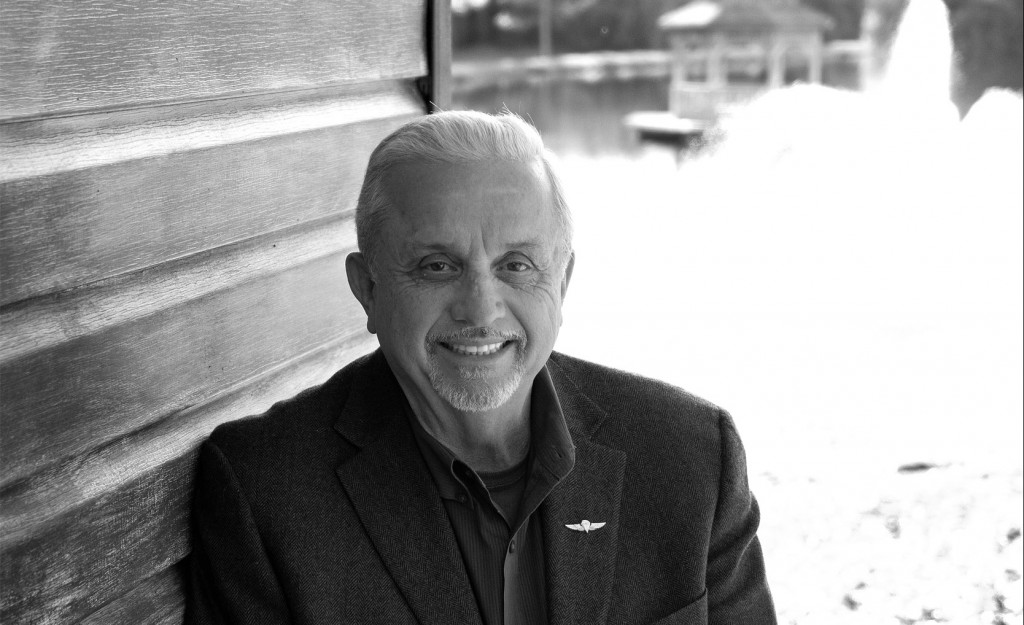 What services do you provide?
We are a structural restoration company that offers two modes of operation — non-catastrophe restorations and post-catastrophe restorations. For non-catastrophe, we limit our scope to the exterior, which includes anything structural, from the roof to the foundation. For post-catastrophe, we often hire subcontractors to cover the entire building, from interior to exterior work.
What sets your company apart?
The people, without a doubt. Many of the employees in management, administration and fieldwork have been with the company since its beginning in 1988. That kind of longevity often makes other companies envious because I can ensure the quality of each job will be reliable and held to the same high standard.
How did you get into this business? 
I am a third-generation construction worker, and after spending some time in the Marine Corps, I returned back to my roots. My wife Louise and I have remained the owners for over three decades.
What is your company's mission? 
To be the area's leading contractor for concrete rehabilitation, waterproofing and building reconstruction services. To maintain our leadership edge by providing excellence in products and services and by anticipating the future needs of our clients. To be fiscally responsible in the management of our company.
How do you define success?
Getting up every day and going to work, whether I feel bad or good, whether things are going wrong or well. It is all about perseverance. Calvin Coolidge said of all the traits in the world, one that is never wasted is perseverance. If you have perseverance, you can overcome anything.
What do you hope people experience from working with your company? 
A respect for work ethic. If we can impart a strong work ethic into our younger generations, then they will be better business people, fathers, mothers and citizens.
What impact do you hope to make within your community?
I hope my legacy will be that I was fair. Whether I am working with an employee, a community member or a client, they should be treated with fairness and respect.
900 Industrial Court, Pensacola  |  (850) 857-4740  |  PhoenixPensacola.com