Parker Gene Creative Launches in Northwest Florida
A boutique marketing agency, Parker Gene Creative will provide marketing services to nonprofit organizations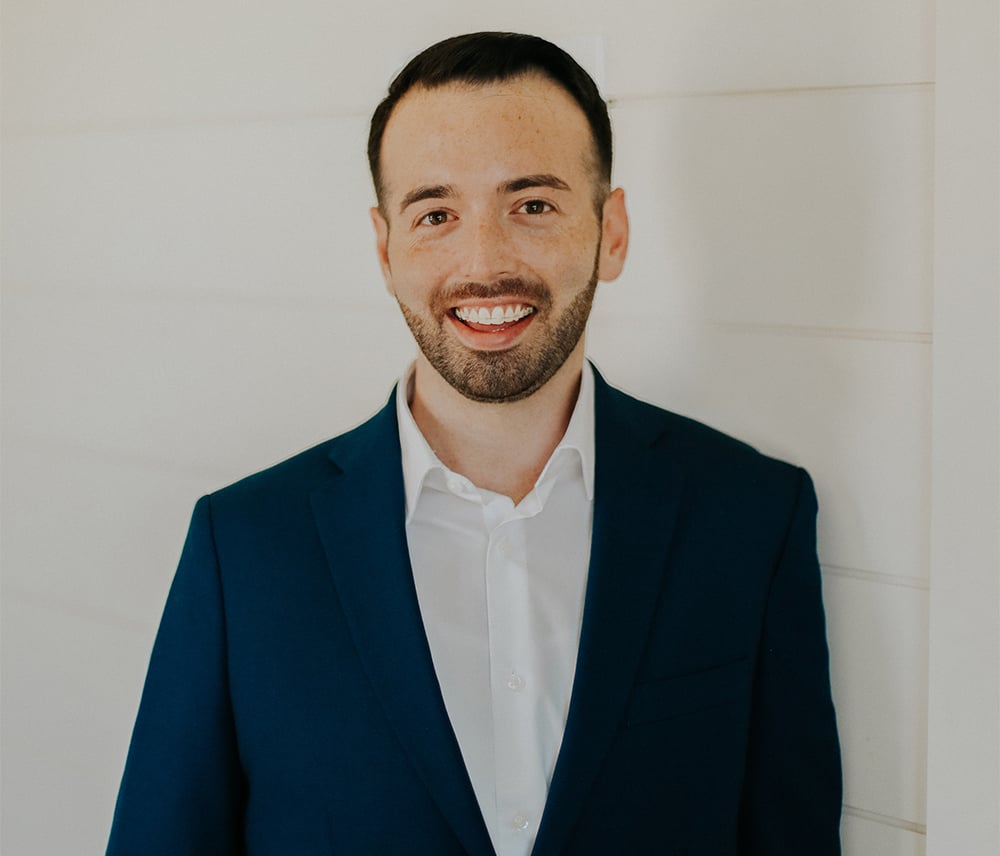 Parker Gene Creative, a boutique creative marketing agency based in Northwest Florida and led by principal and chief creative officer Bobby Parker, announced the launch of the firm specializing in branding, public relations, social media and design specifically for nonprofits.
"I'm thrilled to announce the launch of Parker Gene Creative," says principal and chief creative officer, Bobby Parker. "My 'why' behind everything I do both personally and professionally is to impact and make a difference in the lives of others as well as our community, so it was a natural step to launch a marketing firm that can work with organizations to do just that," Parker continued.
Parker Gene Creative works primarily with nonprofit organizations that may not have the means for an in-house marketing person or team or that may not already be represented by an agency. From acting as a fully-outsourced marketing department or working with an organization's in-house team to assisting with specific projects and initiatives, Parker Gene Creative strives to help fulfill the nonprofit's goals and mission while elevating the organization's presence in the community.
"Having worked with numerous nonprofits in the local community on both boards and committees, I've seen the challenges these organizations face from both budgetary and staffing standpoints," says Parker. "Unfortunately, despite being one of the most important aspects of any organization, marketing is typically the first to be cut, which is why we work closely with each organization on custom packages and pricing to fit their individual needs."
Parker, a native of Northwest Florida, boasts a strong marketing, communications, and public relations background as well as a strong focus and knowledge of the markets, business atmosphere, and communities spanning from Panama City, Florida to Mobile, Alabama, and to Nashville, Tennessee. His career and professional network also span multiple industries from nonprofit organizations, education, radio, and tourist attractions, to lodging, hospitality, restaurants, and real estate. Parker is the current president of the Northwest Florida Coast Chapter of the Florida Public Relations Association and was recognized as one of Business Elite's 40 Under 40 in North America earlier this year.
---