Panama Plaza Sold to Boca Raton Investment Group
Deal Estate: Just Sold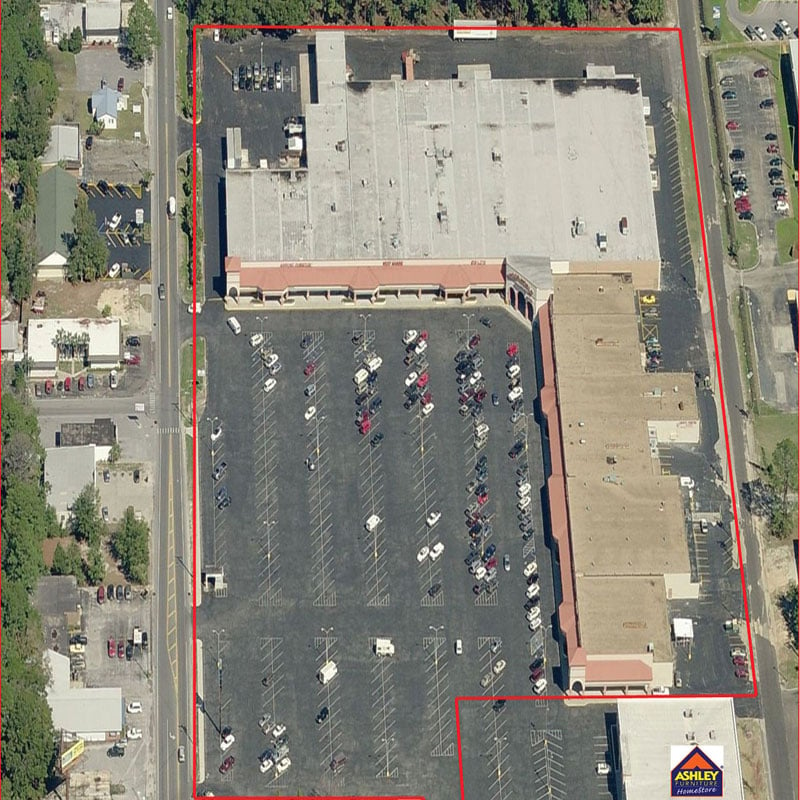 Panama Plaza Shopping Center was a bank-owned property when Carlton Dean, a principal with Sperry Van Ness SouthLand Commercial in North Florida, successfully marketed it to an investment group out of Boca Raton.
Located in the heart of Panama City miles away from the beach and tourist attractions, Panama Plaza is a hotspot for local residents. Within a mile of the property there are 2,633 households — within five miles, that number jumps to 31,088, making it a prime investment.
At the time of the sale, the plaza was at approximately 50 percent occupancy and was host to West Marine, a real estate agency, gym and a fabric store. Though the leasable square feet is 175,186, the purchase included nearly 15 acres of land.
Originally built in 1963 out of concrete block, stucco and brick, the strip mall saw major renovations in 1991, but it is once again in need of repair — an issue the new investors have vowed to swiftly address.
"They have plans to refurbish the property and do a number of updates both aesthetically and structurally," explained Dean. "Things like the façade, landscaping, the parking lot, lighting, signage and all of those types of physical attributes will be upgraded."
By implementing a new leasing program, Dean's team has maximized on local chatter about the listing. Plus, the new owner's commitment to appearance has attracted tenants who are looking for a fresh start. Potential renters include a new grocery store that is contemplating going in the center unit and taking 50,000 square feet, as well as a medical office.
"There's a variety of different sizes," stated Dean. "From a few thousand square feet to the larger big box base."
---
Quick Look
Address: 1328 W 15th St., Panama City
List Price: $3,900,000 ($22.13/sq. ft.)
Sold For: $2,500,000 ($14.18/sq. ft.)
Square Feet: 176,186 of leasable space