Office Space in Downtown Tallahassee — Six Months Rent Free
The building is newly remodeled with exterior improvements, including modern windows, fresh paint and new entry and exit doors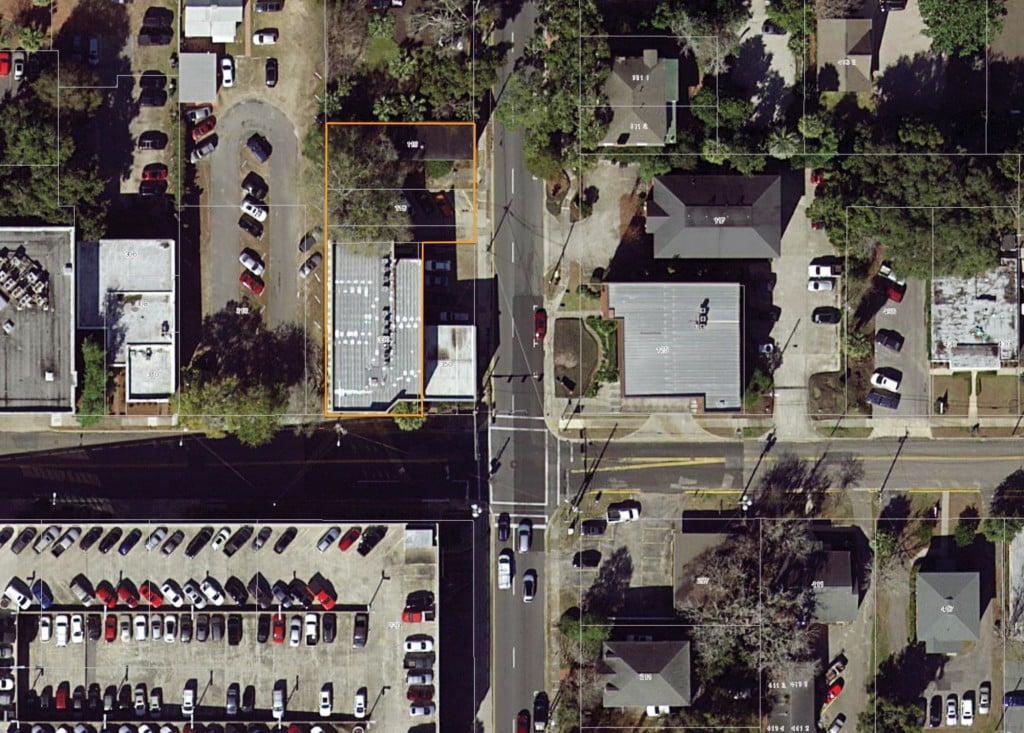 Beck Partners offers this outstanding office space opportunity in historic downtown Tallahassee. The building is newly remodeled with exterior improvements, including modern windows, fresh paint and new entry and exit doors. The landlord is offering generous concessions packages for tenant build-outs to ensure the building remains the most up-to-date and affordable office space in downtown. That includes six rent-free months for leases signed before Dec. 3ı. Key features, such as a multipurpose press/conference room and close proximity to the Capitol, truly make this building unique. The property is within walking distance of the Leon County Courthouse, the Capitol and City Hall and is close to various restaurants, hotels and numerous other commercial venues. Beck Partners offers the flexibility of a variety of different options for space, ranging from executive suites to 4,6ı6 square feet.
Listed Price:
$19 per square foot per year
Address: 336 E. College Ave.
Square Footage: 235 to 4,616
Year Built: 1988
Features: Located in historic downtown Tallahassee, below market rents, new ownership, significant capital improvements underway, press/conference room, on-site property management.
Appeal: Six months rent-free with a lease signed prior to December 31, 2020.
Contact Information:
Stacy Taylor and Justin Beck, (850) 477-7044 or
staylor@teambeck.com
jbeck@teambeck.com