Northwest Florida New Business and Developments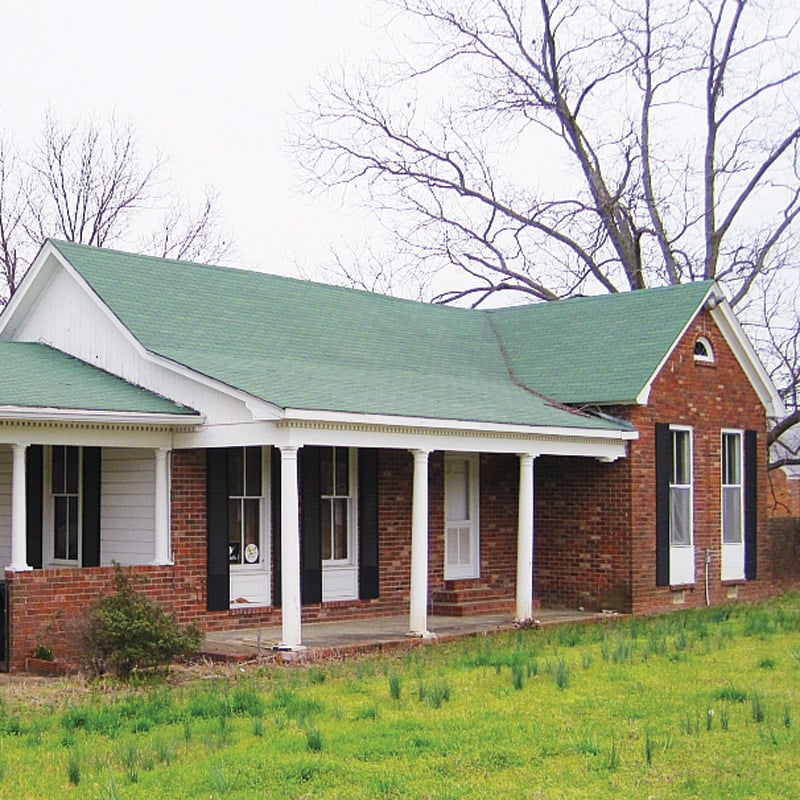 Destin
Davage "Buddy" Runnels Jr., owner of Destin-based commercial and residential real estate company, Real Estate International, was the lead investor in a group that recently purchased the Circle G Ranch in Horn Lake, Mississippi. The ranch spans 231 acres, 163 of which were once owned by Elvis Presley and his wife, Priscilla. Plans are moving forward for restoration of the ranch, which includes a number of historical elements, such as the Honeymoon Cottage where Elvis and Priscilla once stayed and the stable where Elvis kept his horses.

The Brownstones luxury townhome project broke ground in May in Destin's Kelly Plantation. Situated across five acres, this neighborhood offers unique golf and bay views and is under development through JGM Development. The 23 Florida-style brownstones within this development offer three- and four- bedroom units and will range in size from 2,800 to 3,100 feet. Each unit will offer kitchen and dining room space, a two-car garage, plenty of storage, a study, great room and fenced-in backyard. Additional amenities on property include the Fred Couples Signature Golf Course, basketball court, community pool, on-site fitness center, dog park and more. The developers focused on a "lock and leave" lifestyle that offers the same level of privacy and convenience found in a single-family home. The first phase of construction is estimated to be complete in February 2015.
Pensacola
Pensacola entrepreneur Ray Russenberger recently announced plans for a luxury condo project on the historic wharf in Pensacola. The 10-unit development will be built along the waterfront and be within walking distance of a number of the downtown restaurants, shops, nightlife and Bayfront Stadium. Units will offer a wide array of amenities and range in space from 1,434 to 2,332 square feet. Wrought iron features and private docks are just a couple of the exterior amenities slated for the project. Construction is slated to begin in fall 2014.
Downtown shoppers are seeing a familiar face at a new location after Susan Campbell Jewelry opened its doors in The Artisan on Palafox and Main (at the site of the old Penko Building). The new location, in the hip, new neighborhood deemed "SoGo" — or SOuth of GOvernment Street — is in the cultural center of downtown Pensacola, which includes the T.T. Wentworth Museum, the Pensacola Museum of Art and the Pensacola Cultural Center.
Tallahassee
Global retailer and affordable apparel giant Hennes & Mauritz AB (H&M) is opening its first store in Tallahassee in fall 2014. Located in Governor's Square Mall, the store will span roughly 21,000 square feet and offer clothing and accessories for ladies, men, teens and children. The brand also offers separate "store within store" sections for accessories, lingerie, maternity, sports apparel and its plus-size line, H&M+. H&M has more than 300 U.S. locations to date.

The City of Tallahassee's Growth Management division is now allowing customers interested in submitting commercial building permits on projects greater than $25,000 to do so online. Applicants now have the ability to upload building plans and track the review through the online portal. Training sessions are available online for those interested in learning more about the new process at talgov.com.