Navigating Your Insurance Audit
Everything you need to know to prepare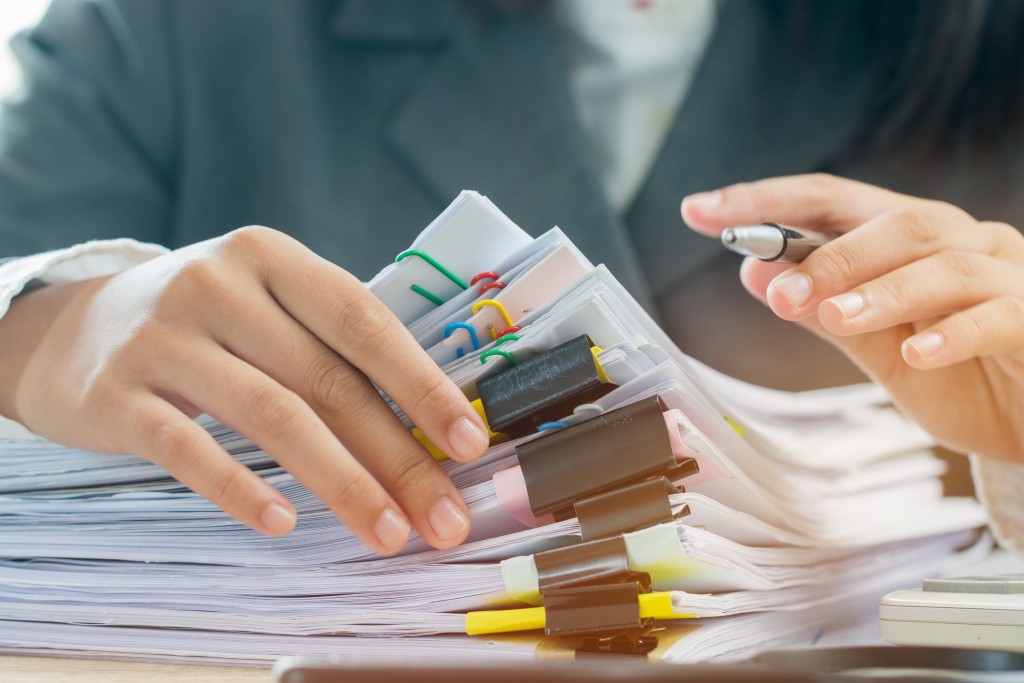 Every year businesses find themselves estimating what their payroll or revenues will be for the next 12 months.
The estimation is based on information about the way your business operates and its associated exposure.
A few examples that may impact exposures are wrapping up a one-time job, opening a new location, hiring new employees or possibly increasing salaries. This estimation is not set in stone, however.
Payroll and revenue fluctuates as businesses evolve, and industry trends vary. Enter the audit process.
Businesses will inevitably have their exposures audited at the end of each policy term to ensure they pay an accurate amount.
Workers compensation and general liability plans are most frequently audited, but other plans could be audited as well. What should you do to keep audit surprises to a minimum?
Here are a few tips when you're working with an auditor or conducting a self-audit:
Provide accurate job descriptions for each employee (especially as employees are promoted or change roles within the company).
1099 Employees may be eligible for coverage under their own workers' compensation policy. If a 1099 or subcontractor has their own coverage, obtain a Certificate of Insurance from them naming your company as a Certificate Holder along with any current Workers Compensation exemption forms. If a 1099 or subcontractor does not have their own insurance, their cost will be included in your exposure.
Complete the audit by the deadline to ensure efficient processing. If the audit is not completed within the deadline, the carrier may increase the exposures on the renewal or cancel the policy. If the audit results in an increase or decrease of exposures, the insurance carrier will make this adjustment or your renewal policy. This is an important time to talk with your agent to determine if these automatic changes should be made.
These records will likely be requested by your auditor:
Payroll
Revenues
Hours worked by each employee
Check registers
Quarterly federal tax return 941 or 943 reports
1099, W2, and W3's
General ledger
Contractor and subcontractor records
Job costs records (contracts and invoices)
Certificates of insurance for all subcontractors
Overtime wages
List of duties for each employee
The premium audit will typically be conducted within 60 days of the policy's expiration. In-person audits are conducted for larger, complex policies and may occur randomly for all policy sizes.
Telephone audits are often used for medium-sized policies (the auditor will make an appointment to call and conduct the audit). Mail audits are used for small policies.
Some carriers offer their audits online. Contact your Beck Insurance professional to identify whether you can streamline the audit process.
It's important to review your audit to determine if the information is correct. If it is not correct, your agent will need to submit an audit dispute for you.
If you have a question about your premium audit, Beck Partners encourages its policyholders to contact one of its insurance professionals.
Beck Partners' insurance team includes responsive associates assigned to ensure each policy holder's needs are properly addressed.
For more information, contact a Beck Partners Insurance Associate, at (850) 476-3745.
Beck Partners | Pensacola | Tallahassee | Mobile | TeamBeck.com