Michael J. Setboun, 32, Alford
Owner and Operator, La Maison de Lucy Boutique Bed & Breakfast & Event Center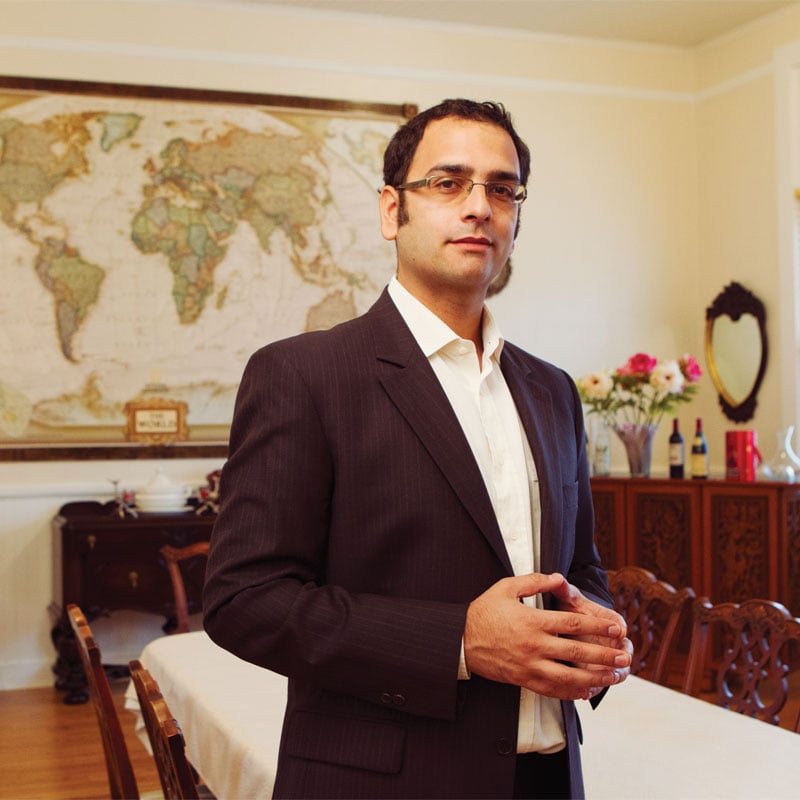 Business Philosophy Persevere. Endeavor. Learn. Enjoy. Share. Succeed.
Definition of Success Being truly happy in what you are doing.
Hardest Lesson Learned Don't be too trustworthy.
Career I always dreamed about living in the United States. This opportunity kind of unfolded itself in my hands, and I thought I would enjoy being in the hospitality business, even if there is no relation to my education.
Inspiration Comes from my family and my fiancé.
Role Model/Mentor My father. He is extremely knowledgeable and nonjudgmental in all that he does.
Why Northwest Florida? I always had the American Dream, since I was a child. I was just visiting the area and loved it. I had the opportunity to buy this 75-year-old school and turn it into an upscale lodging that is very needed around here.
What advice would you give your 16-year-old self? Not too much besides always believe in what we really want. Our mistakes, our past decisions and past events are what shape us into our present day selves.
Northwest Florida Business Growth I would like for people to understand that entrepreneurs who are not from the Florida Panhandle can also bring good things and help business in the area to grow.
In 10 years I hope to … Create a bed and breakfast chain inspired by La Maison de Lucy.
Fun When I do have some free time, I try to travel and I enjoy cooking.
Reading Mystery books, travel magazines, medical publications … pretty much anything I can put my hands on.