Market Street Building Off Market
Space proved irresistible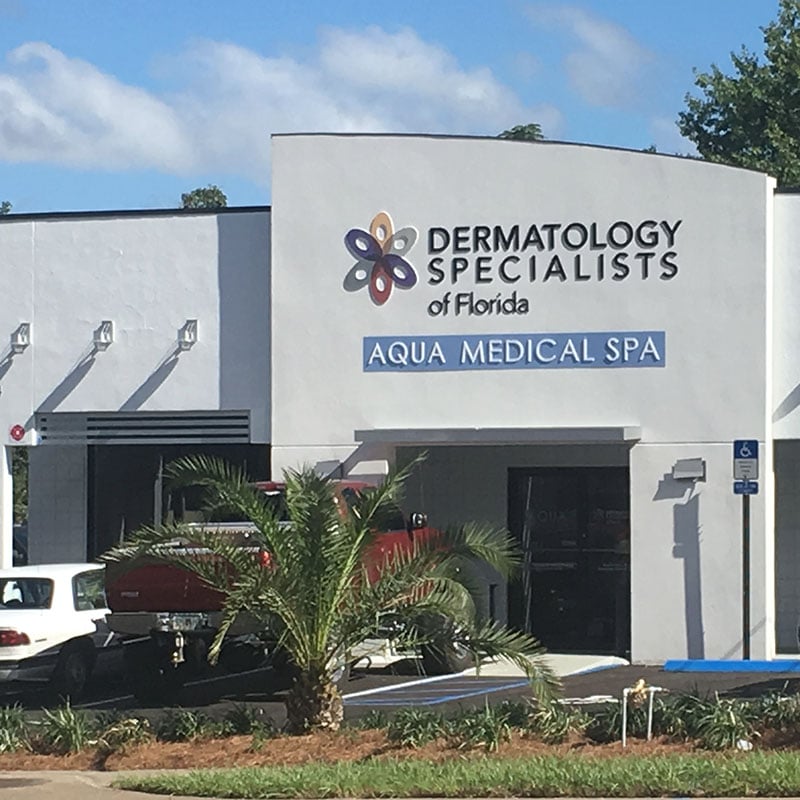 If you live in or frequent Tallahassee, you are well aware that the Market District is bursting with services, retailers and restaurants. This area is bustling and thriving as it quickly becomes a hub and asset in the community. This being said, buildings for sale don't stay on the market long.
Market Street Investors LLC bought the building at 1474 Market Street to be used as a new location for Dermatology Specialists of Florida. The office's previous location was also on Market Street, but the new location will provide substantial visibility and exposure.
After or before an appointment, the options of dining and shopping present themselves with locations such as Island Wing Company, The Fresh Market, Hopkins Eatery, Nic's Toggery, Narcissus, Petco and more nearby. Patrick Jones and John McNeill of NAI TALCOR helped to seal this irresistible deal.
"We're thrilled to take a tired C-class retail building, completely renovate the interior and exterior and deliver a first-class medical facility to the marketplace," said Jones. "The tenant, Dermatology Specialists of Florida, relocating from their existing location nearby has already begun reaping the rewards of the enhanced visibility and market positioning. TALCOR represented both the developer and the tenant and are very satisfied to have delivered a quality facility for the tenant, quality investment for the developer and a new first-class office space for the city of Tallahassee."
---
Address: 1474 Market St. Tallahassee
Sold Price: $767,500
Contact: John McNeill, jmcneill@talcor.com, (850) 224-2300