Marc Dunbar, How He Became a Pari-Mutuel Powerhouse
Pari-Mutuel Powerhouse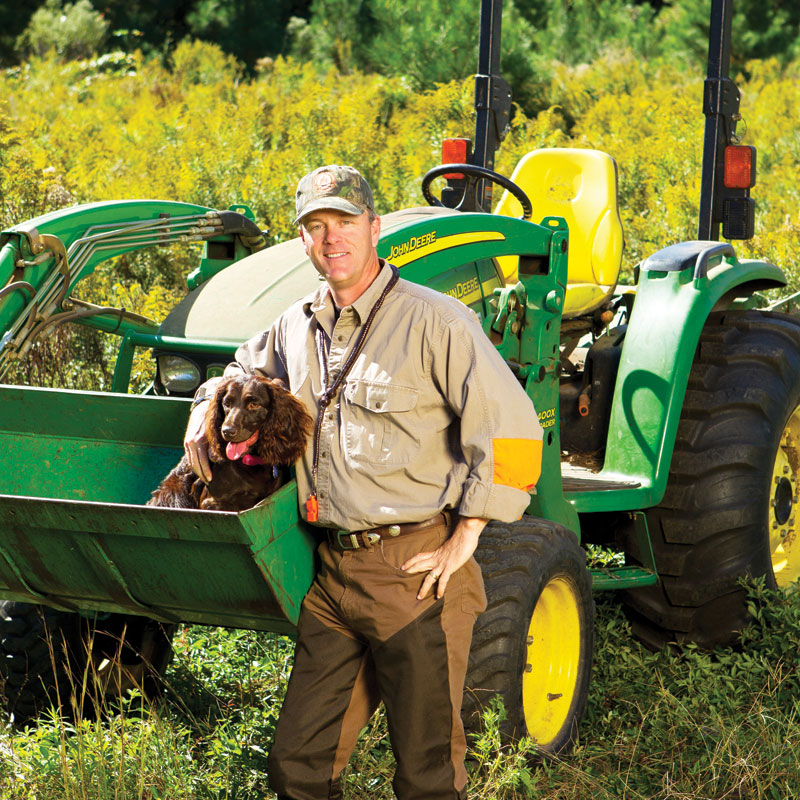 With his dad a state legislator and then lobbyist, Marc Dunbar naturally grew up in the political process. He ran his first campaign at the age of 18 and championed his first legislative issue as a 21-year-old law school student.
Today, at the age of 43, he is considered one of the pre-eminent pari-mutuel experts in the state. A longtime lobbyist for Gulfstream Park in Broward County, when there is a gaming issue pending before the Florida Legislature — and there is every year — you can bet Dunbar is in the thick of it.
As an FSU undergraduate, he started out as a computer science major. But those classes were in the afternoon and competed with his time playing catcher for the FSU baseball team, so he switched to political science and graduated in three years.
He thought he would end up in telecommunications law. "I thought it was very sexy … but gambling followed me everywhere." He recently joined Jones Walker, the largest gaming practice in the Southeast. He is also a minority owner in Creek Entertainment Gretna in Gadsden County.
First legislative success I was still playing baseball, and I got attorneys and law school students exempted from having to register as agents so I could represent my brother … and that fall the Footlocker scandal broke. That led to statewide news the Legislature had softened athlete/agent laws. It got repealed the next year.
If I were governor
I'd create a strong gaming commission. And I'd make sure we'd get Florida Forever back in place and start getting after buying environmentally sensitive lands like we used to.
Favorite app The app I use daily is a daily devotional app, actually. I have an app, Life 360, that tracks my children. I don't use apps as much as you might think. My phone is more a means of communication, for calls and texts.
Pet peeve I don't like being late. I don't like people being late.
Hobby Sitting on a tractor on my farm in Havana.
I'd like to meet Abraham Lincoln. Just to understand what it was like and how he was able to go through what he went through. And I'd love to meet the Commissioner of Baseball (Bud Selig), and have a conversation with him about what's going on. Not just to say "Hi," but to sit down with him and say, "Seriously, there are big things about the game that matter. Let's see if we can resolve them."
Best trait From a work standpoint, I think I have the ability to see the multi-dimensional chessboard. Because of how I was brought up, I think one of my strengths is seeing the big picture.
Relaxing If I can get away with my wife and be on a beach somewhere reading a book, that's it. Or, if I can be out in the woods with my boys, my dog, that's relaxation for me. I have a farm where we hunt deer, turkey and quail.
Ultimate life goal
I hope my three boys grow up to be better than me, aspire to something beyond me, beyond what I do. I hope they do good and wonderful things.
I'd quit everything … To be general counsel of Major League Baseball. I would love to do that.