Madison County's Economic Development Benefits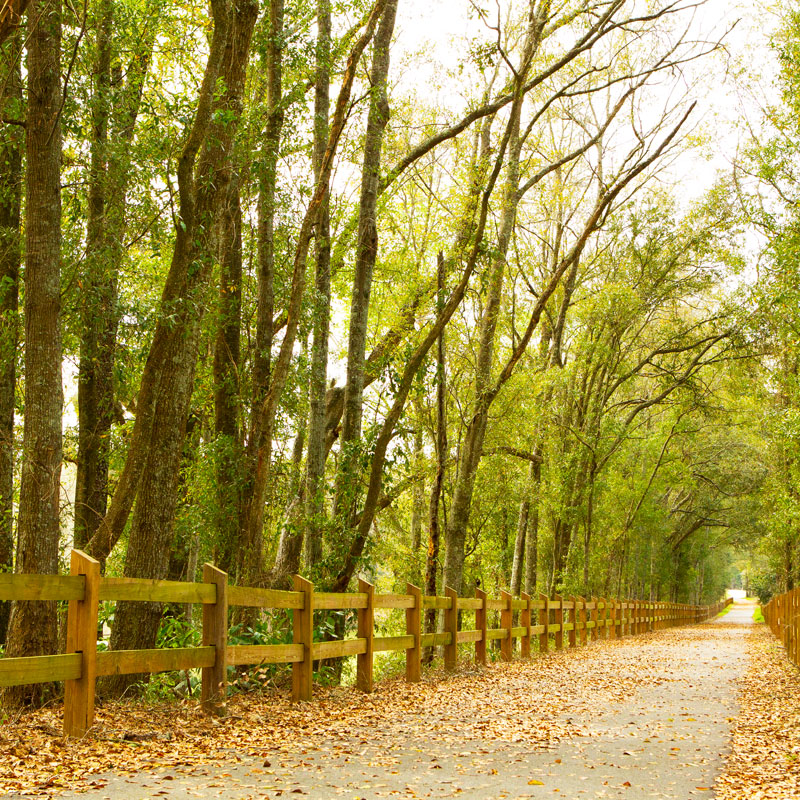 While the State of Florida provides a long list of economic incentives for businesses to locate here, Madison County also has some local tools it can tap into to help.
Possible Property Tax Abatement
The county commission has the authority to abate property taxes on capital improvements for up to 100 percent for 10 years.
Possible Donation of Land
Available to qualified businesses.
Expedited Permitting
Madison provides a quick, cost-effective, easy permitting process for significant economic development projects. The first step is a site development review and approval, followed by building permit approval. Both can be handled in less than 30 days.
Free Training
This is available to employers through the local CareerSource office.
Low Taxes
Florida is consistently ranked as a top pro-business state, in part because of its low corporate income tax rate, it's lack of a personal income tax and the fact it is only one of 10 right-to-work states.
Florida has no corporate income tax on limited partnerships and subchapter S-corporations; a state personal income tax is prohibited by the state constitution; there is no state-level property tax and no property tax on business inventory or goods-in-transit for up to 180 days; no corporate franchise tax on capital stock; and no sales and use tax on goods manufactured or produced in Florida for export outside the state.
Location, Location, Location!
Madison lies between Tallahassee and Jacksonville on Interstate 10, which dissects the county. Interstate 75 is 30 minutes to the east and Interstate 95 is two hours east.
CSX has rail service through Madison County. The Jacksonville Port is two hours to the east, but the county also has access to ports located in Pensacola and Panama City in Northwest Florida, Savannah, Ga., and Mobile, Ala. Airports located in Valdosta, Ga., Tallahassee and Jacksonville are 30 minutes, 60 minutes and two hours from Madison.
Chamber of Commerce Benefits
Businesses that choose to join the Madison Chamber can enjoy free: Facebook setup clinics; referral services; display of business cards/brochures; maps for distribution; use of Small Business Development Center library; Small Business assistance classes and training; customized website listing on madisonfl.org; posting on the Chamber's events calendar; and announcements in the Chamber's monthly email. Members are also afforded a 20 percent discount on vendor booths at Chamber-sponsored events.