Let's Talk Walton & Okaloosa County Numbers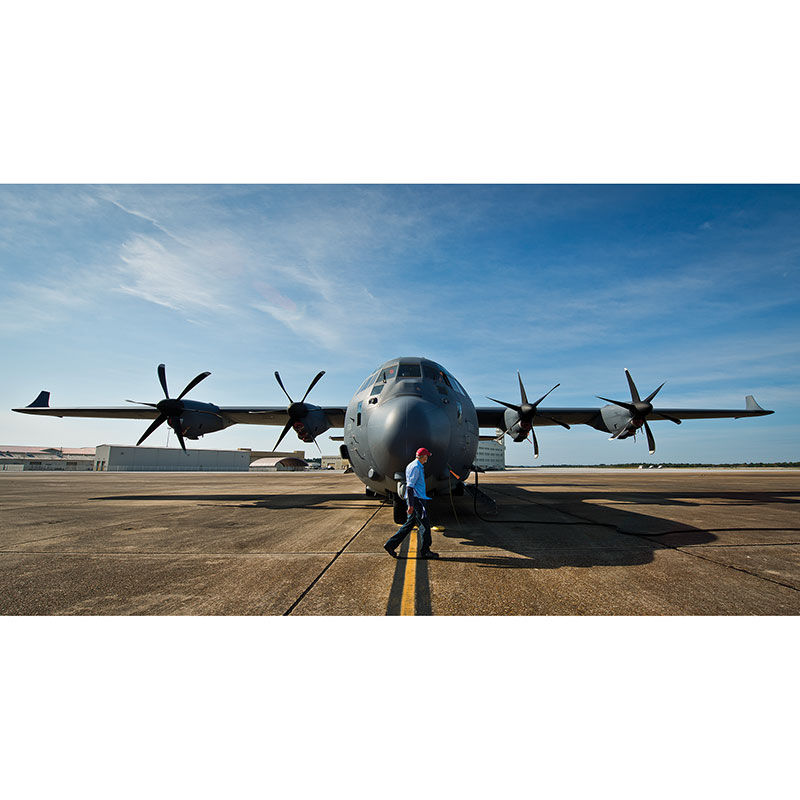 Walton County
Sources: VisitSouthWalton.com, Walton County Tourist Development Council
Okaloosa County
Military
Okaloosa County is home to Eglin Air Force base, the largest installation in the Department of Defense, Hurlburt Field and more than 300 defense related businesses, the highest concentration in the state. Defense-related spending accounts for 73 percent of the county's economic activity.
In March, Okaloosa was one of 10 communities from across the nation to be designated as "Great American Defense Communities" at the National Association of Defense Communities Innovation Forum. The designation recognizes areas for providing unwavering support to service members and military families.
Eglin, which is the world's largest Air Force installation, hosts the headquarters of the Air Force Special Operations Command (AFSOC), the 96th Test Wing and the 33rd Fighter Wing (F-35 graduate flying and maintenance training wing) among others. With research and testing at the forefront of activities taking place at Eglin, numerous technology and defense contractors have located here – including renowned powerhouses Boeing, BAE Systems, Lockheed Martin and L3 Communications.
Eglin covers 724 square miles and encompasses almost half of Okaloosa County's land mass.
---
Population
Population (2015) — 200,895
Median Age — 35.83
Labor Force
College Degree — 41.12%
High School Degree or Some College — 43.89%
White Collar Workers — 35%
Blue Collar Workers — 64%
Budgets
Household Expenditures (Average) — $54,637
Household Income (Median) — $54,027
Colleges and Universities
Embry Riddle Aeronautical University
Troy University
University of Arkansas
University of West Florida
University of Florida – Research Engineering & Education Facility
Northwest Florida State College
FAMU – College of Pharmacy & Pharmaceutical Sciences
10 Top Employers/Number of Employees
Fort Walton Beach Medical Center — 1,000+
Jacobs Technology — 1,000+
Lockheed Martin Corporation — 800+
InDyne Inc. — 800+
North Okaloosa Medical Center — 700+
L-3 Crestview Aerospace — 600+
NEW (an Asurion Company) — 500+
The Boeing Company — 450
White Wilson Medical Center — 400+
BAE — 380
10 Top Manufacturers/Number of Employees
L-3 Crestview Aerospace — 600+
Boeing — 450
BAE — 380
DRS Training and Control Systems — 325
Crane Electronics — 200
Fort Walton Machining — 199
MicroSystems — 135
Bay State Cable Ties — 100
G.S. Gelato — 90
Magna Manufacturing — 35
---
Sources: U.S. Census Bureau, Economic Development Council of Okaloosa County