John-Ford Griffin, 32, Tallahassee
Partner, The Powermill Sports Facility; Owner, Hollachaboy Apparel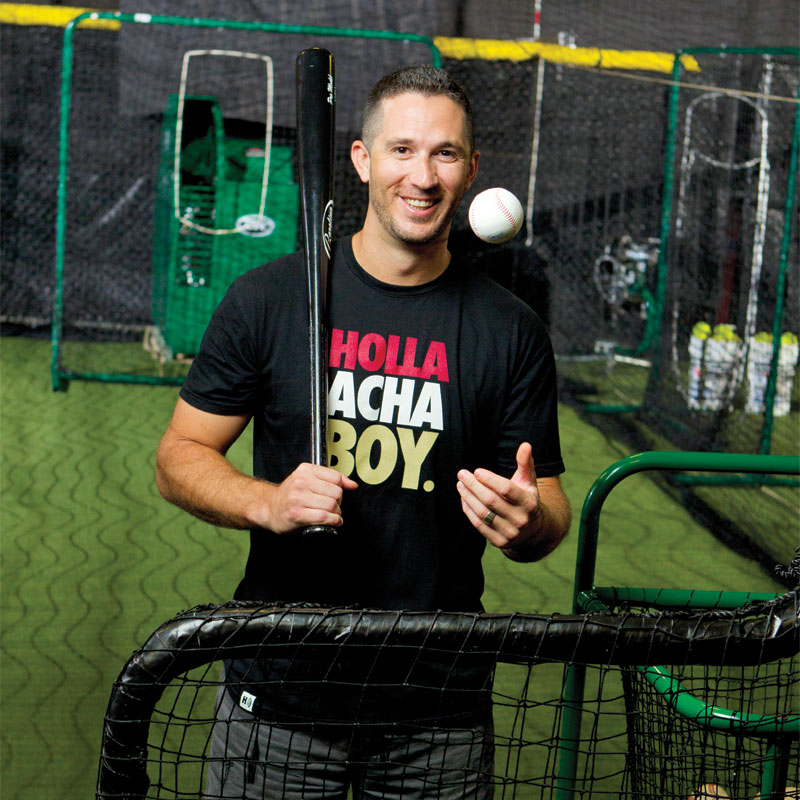 Business Philosophy Always compete. Be the Harley.
My Work Entails Working with young athletes to develop the physical and mental skill necessary to compete at a higher level.
Definition of Success Success to me means that you accepted the challenge, overcame adversity and achieved your goal. Hollachaboy!
Mentor/Role Model My family as a unit has and always will be the inspiration in my life. Family and friends are all that matter.
Hardest Lesson Learned That Mariano Rivera is that good!
My career After my career in baseball, I felt that I had a wealth of knowledge in how to prepare to compete and I wanted to pass that on to aspiring young athletes.
Important Leadership Skills Awareness. Risk. Passion.
What advice would you give your 16-year-old self? Stay cool, brotha.
I get my inspiration from … The challenges life brings.
Northwest Florida Business Growth Inspire our youth to think hard work and commitment are two awesome traits to have.
What I plan to be doing in 10 years Not even close to thinking of that. I like to think life will be good to me if I work hard.
Community Involvement My job now gives me the pleasure of working with our community's exceptionally talented youth. I love my job and hope I can inspire my kids to grow with confidence — on and off the field.