Jeremy S. Johnson, 30, Gulf Breeze
Broker Associate and Community Association Manager, Island Realty of Pensacola Beach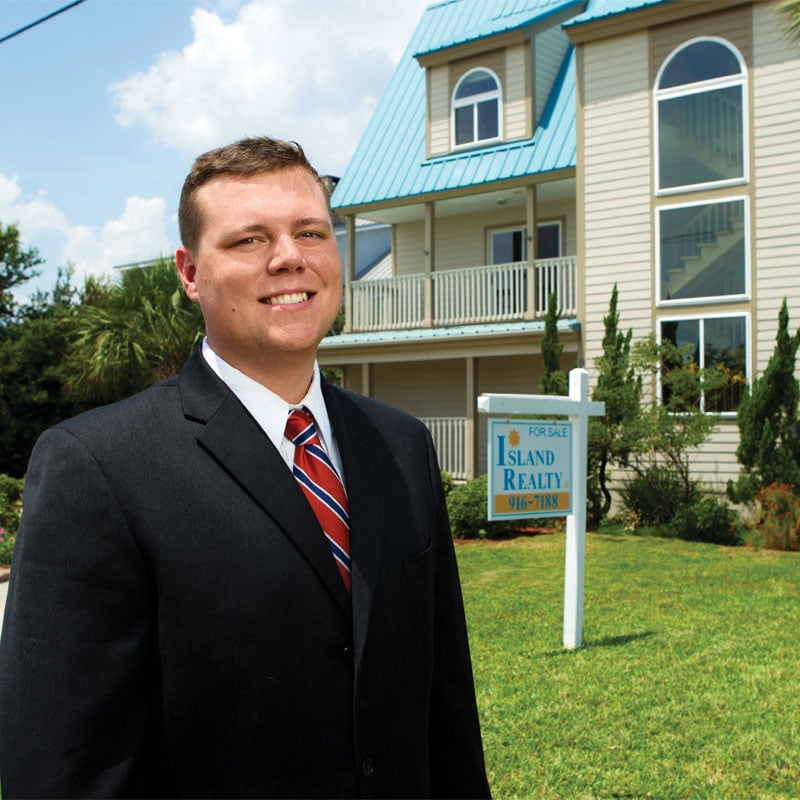 Business Philosophy Excellent service to facilitate repeat business.
My Work Entails As a Realtor, my primary focus is client relations. Attention to detail and excellent execution of real estate deals is imperative. As a community association manager, this requires oversight and management of a $1 million operating budget.
Definition of Success Being respected by your colleagues for your skill and business ethics.
Mentor/Role Model Quint Studer, founder of Studer Group and owner of Pensacola Blue Wahoos. I respect his willingness to take risks for the betterment of a community that he believes in and his unwavering commitment to do the right thing.
Hardest Lesson Learned Being successful in a tough economic market takes out-of-the-box solutions. You must continually develop your professional skill set and push yourself outside your comfort zone, as this is the only way to grow. If you're not thinking ahead of the curve, you're falling behind.
Important Leadership Skills Honesty, transparency, ownership and excellent communication skills.
My Career The real estate industry always interested me, and a family friend introduced me to the business.
What advice would you give your 16-year-old self? The best years of your life are yet to come. Stay focused, work hard, have fun and the rest will fall into place.
Northwest Florida Business Growth Create incentives for high tech businesses to relocate their offices to Northwest Florida, bringing high paying jobs here.