Jennifer Conoley, 29, Panama City
Director of Marketing & Communication, Bay Economic Development Alliance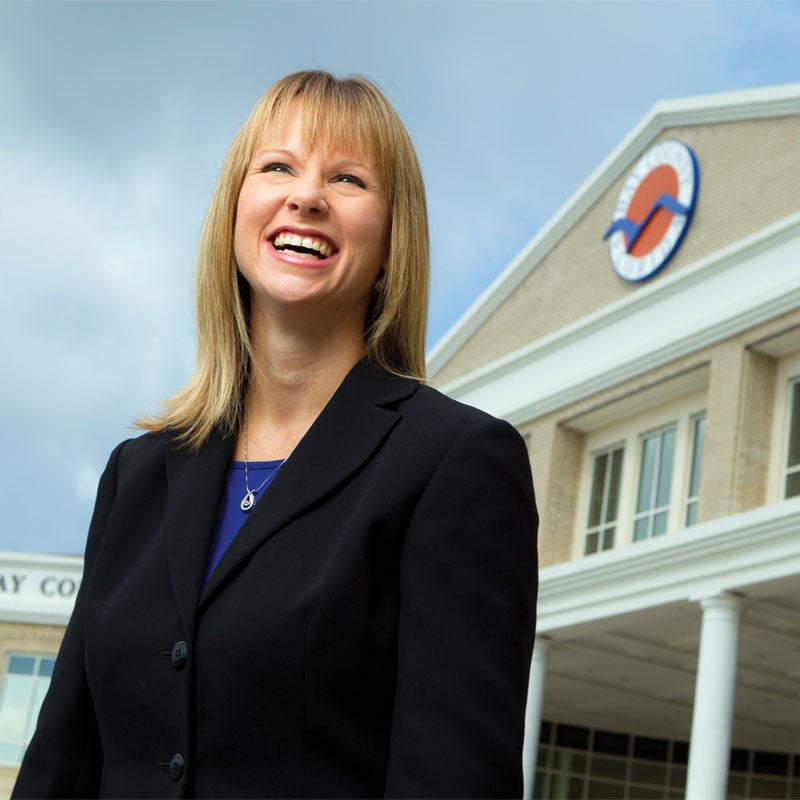 Business Philosophy Never stop learning, improving and exploring.
My Work Entails The Bay EDA team works with its strategic partners to enable the Bay County area to create new, quality jobs while sustaining and growing the existing economic base. I assist companies in locating or expanding their business in Bay County as well as develop marketing strategies designed to promote our area as an ideal business location.
Definition of Success Success is setting and achieving goals, all while overcoming life's obstacles and challenges.
Mentor/Role Model My role model is my dad. While he will always hold a special place in my heart for being my father, he also has instilled in me qualities that can only be taught through actions, such as determination, faith and passion. He knows how to handle tough situations and has shown me what it means to have a strong work ethic.
Hardest Lesson Learned Don't be afraid to speak up for what you believe is right.
Important Skills for a Leader Honesty, transparency, passion and the willingness to mentor others.
What advice would you give your 16-year-old self? Stop worrying so much! Life has a wonderful way of working itself out — especially when you're motivated and focused on what's important to you.
Northwest Florida Business Growth I am fortunate to help grow high-skill, high-wage jobs in Bay County every day through our local economic development efforts. I believe if we continue to create synergy in our local communities and throughout the region, Northwest Florida has all of the key economic development assets in place to be the next great growth area in Florida and the Southeast U.S.