Ask a Wizard: Why is Managed IT support so expensive?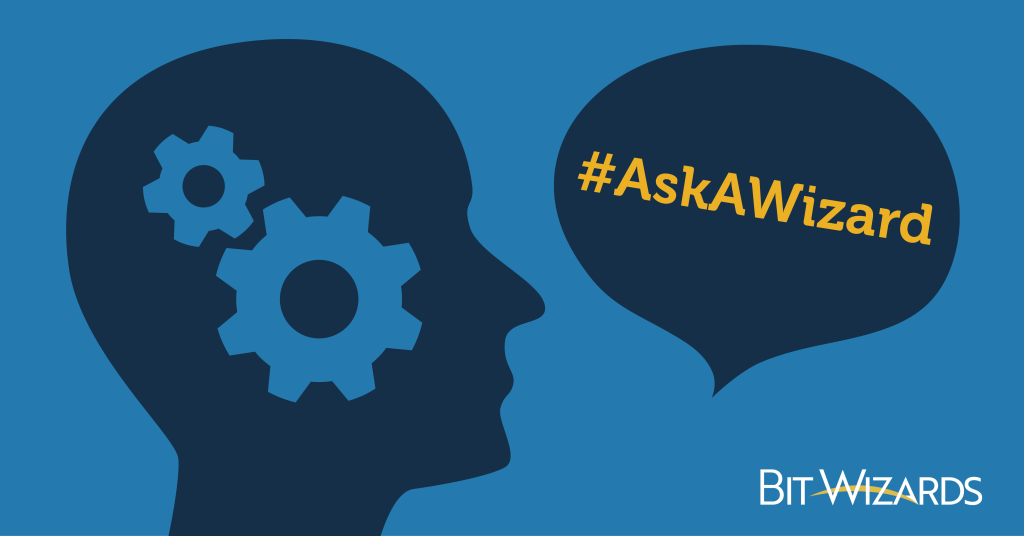 Bit-Wizards is committed to helping you better understand the complex IT topics, problems and solutions that can impact your business in 2022. This Ask a Wizard series covers information meant to benefit the business community. Q: Why is Managed IT support so expensive?
A: Expensive is relative and dependent on your individual business needs. But let's dive into this question and look at some of the expenses that go into a full Managed IT Service.
Talent is first and foremost. Managed IT Services hire and retain some of the best IT talent in the business, but in order to be successful, they must employ multiple talented IT resources. Your typical business may have one full-time IT employee, if any.
Hardware is second. Yes, you can find cheaper hardware that will provide your business with the bare minimum services you need to operate. If your business is into the 'bare minimum' of anything, then you should expect minimal results and revenue. Managed IT Service providers spend months (sometimes even years) researching and developing an approach to deliver high-quality equipment that is meant to work in unison and have a functional life for many years.
Finally, the time exchange. Would you rather spend hours fixing your business computer network or just take a few minutes telling your Managed IT Service so they can resolve the problem for you? Breaking this piece into financial terms is simple. If you bill $200 an hour but spend 3 hours working on an IT issue, then it's very possible that you just spent $600 on an IT problem that could have been resolved by your Managed IT Service.
What is expensive for one business is completely reasonable to another. Really, the question you should be asking yourself is, what is my time worth?
That's the reason why most people take their car in for oil changes instead of doing it themselves. If you are tired of dealing with IT problems yourself, wasting time and money, then get your time back and let Bit-Wizards handle IT for you.
Bit-Wizards is an award-winning software development, digital marketing, and managed IT company. Founded in 2000 and recognized for excellence at the national, regional, and state level, Bit-Wizards is the result of a vision to create a company where innovation and creativity flourish. With the latest certifications in cutting-edge technologies, Bit-Wizards provides the highest level of expertise to drive their clients' vision forward. For more information, visit BitWizards.com and follow us on Facebook, Instagram, LinkedIn, and Twitter.