International Tourism a Rising Tide in Panama City
Bay County sees growth, outpacing the state's numbers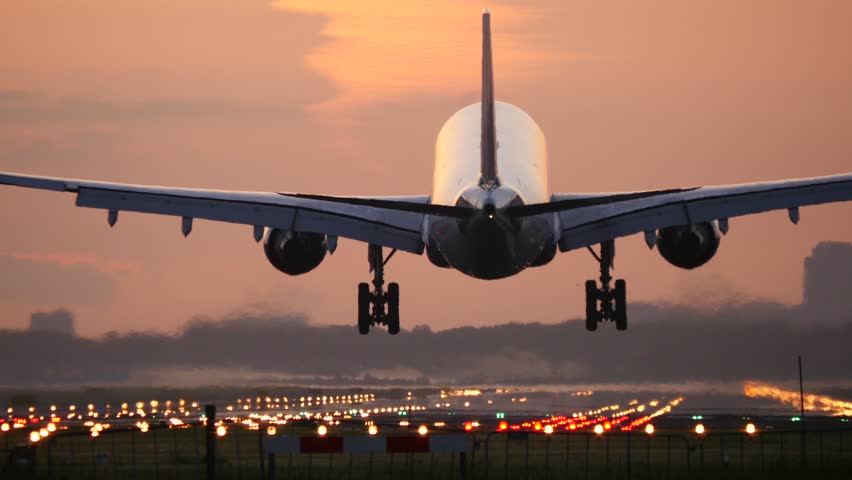 More and more international travelers are finding their way to Bay County — even as state tourism officials struggle to maintain their footing in a market undermined by unfavorable exchange rates and political turmoil.
"We haven't struggled as much as other destinations have these last couple years," said Jayna Leach, vice president of marketing for Visit Panama City Beach.
"While the rest of the state is working to retain market share, we are still fresh to many of our international guests and have enjoyed sustained growth."
In 2017, international visitors to Panama City spent more than $5.7 million with their Visa cards.
That's up from $5.4 million the prior year, and this year's figures are on track to exceed last year's numbers.
The gains are noteworthy when one considers that the state, as a whole, has lost international market share in recent years.
The overall number of visitors to Florida has increased by 33.4 percent since 2011 — cresting last year at a record 29.2 million travelers and nearly $112 billion in spending, according to Visit Florida.
At the same time, however, international travel to the state decreased — falling 8 percent since 2013.
These losses have been compounded by the fact that, in terms of economic impact, international travelers punch above their weight.
In 2017, 14.2 million foreign travelers visited Florida.
This number represented only 12.2 percent of the state's total tourism volume.
However, those same visitors spent a combined $24.7 billion — or 22.1 percent of total tourism revenue.
For this reason, state officials are eager to woo foreign travelers back to our shores.
As they search for ways to do so, tourism marketers are increasingly looking to less developed destinations — like Panama City — to combat what they've termed "Florida Fatigue."
The Sunshine State has been the uncontested leader among American vacation destinations for more than a decade.
Of course, the downside of being on top is that gravity, inevitably, favors the underdog. Visit Florida's data bears that point out.
Interest in traveling to Florida within the next two years dipped two points in 2017, according to the agency.
The No. 1 reason cited by travelers who've opted not to return to Florida: "Been there, done that."
"The rest of the world, when they think of Florida, they think of Miami and Mickey Mouse," Leach said. "We represent something different, untapped and special."
Bay County has recognized this fact for some time now — since at least 1999, according to Leach.
The CVB has had its own foreign representation — in Germany and the U.K. — since 2010.
"This gives us greater exposure," Leach said, "and we're able to respond more quickly to the media."
The county's efforts have produced results.
Zandra Wolfgram is marketing director for ResortQuest by Wyndham Vacation Rentals, which manages nearly 3,500 condos and vacation homes in Northwest Florida and coastal Alabama.
She said she'd noticed a lot more foreign journalists visiting the area in recent years — as well as guests.
"International guests are fantastic," Wolfgram said.
"They book further in advance, stay longer, are active and engaged in their destination, and, because they have an extended stay, they spend more on activities, meals and shopping."
Still, Wolfgram said international guests made up less than 1 percent of their overall customer mix.
The bulk of these travelers are Canadian "snowbirds," long-term, winter visitors who tend to return year after year.
For the mix to improve, Wolfgram said, leaders must both increase demand through more effective marketing strategies and improve air access to the region.
"When we can market direct, non-stop flights from major international destinations, travelers will come in greater numbers," she said.
Wyndham vice president Lino Maldonado, who also chairs Visit Florida's board of directors, agreed.
"We need to think bigger than what our historical target has been," he said.
"We used to market to mom and dad who had a couple kids and drove here. International visitors are a great target. They stay longer. They plan vacations well in advance. They spend more money. They even buy suitcases to bring back what they purchase."
Reaching these travelers, however, requires a change of strategy.
"We need to package experiences and become better at telling stories," Maldonado said.
"This traveler is not rate-driven. They are experience-driven. How can we capture our cultural experiences, share that story and encourage them to explore our destination? Pier Park is great, but, if we only send them there, we are limiting ourselves."