Gadsden's Cities and Towns Offer Variety
From art to farming to manufacturing, Gadsden's communities have a wide range of industries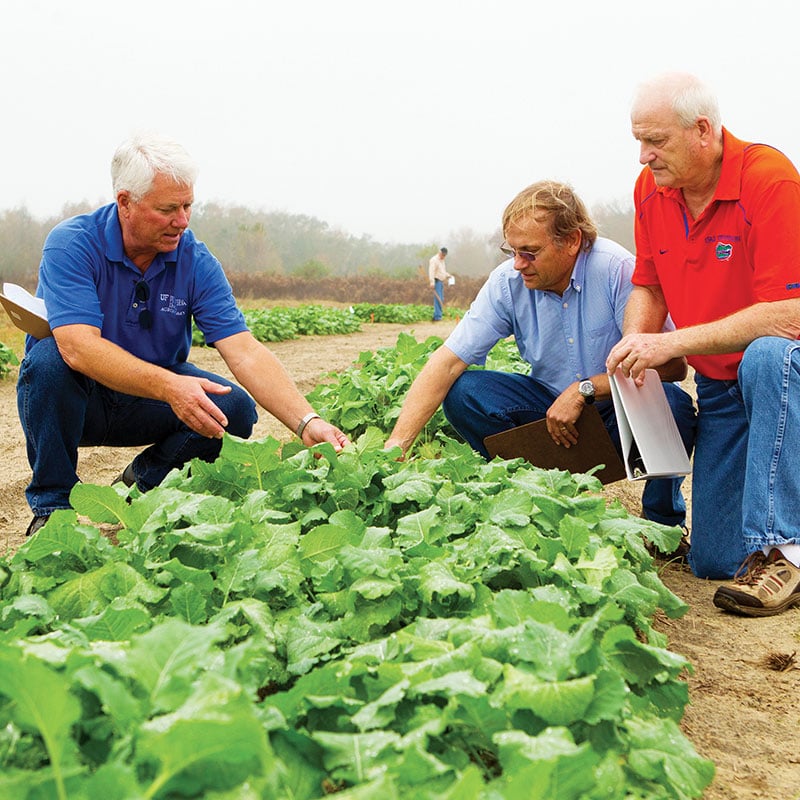 Gadsden County and its communities are home to a wide variety of industries that have come to the region for myriad reasons, including: an available workforce for a particular industry; handy transportation connections; plentiful natural resources (timber and the rare Fuller's Clay); existing facilities like the Pat Thomas Law Enforcement Training Center, which is becoming a hub for security-related companies.
The county has engaged its citizens in a visioning process as part of the Competitive Florida Partnership Program to determine what they see as the area's greatest strengths. "We have been working hard toward improving our economic development initiatives," points out Allara Mills Gutcher, Gadsden County's planning and community development director.
Chattahoochee — Home to the largest public employer, Florida State Hospital, which has more than 2,200 workers. It has a state-recognized Main Street program to help with local business development and there is a growing focus on leveraging the historic Apalachicola River to promote tourism.
Greensboro — Stands to benefit from the rail line that starts at the Port of Port St. Joe, follows Highway 12 north and connects to the CSX main line — a key to attracting new industry. Has partnered with Gretna on economic development.
Havana — The town that tobacco built has become a Mecca for antique shoppers, with many of the shops located in historic buildings, and given birth to an active artists' community. Has an active economic development committee and large landholdings are available for development.
Gretna — Worked at upgrading its infrastructure and is positioning itself to attract industries that might be interested in several of the properties within its borders that were identified in the strategic site inventory program. It is home to Creek Entertainment, located just off the Interstate 10 exit, a pari-mutuel facility that provides simultaneous broadcasting of races at other venues along with poker tables and recently won a court decision to allow slot machines — a likely boon to tourism if the ruling stands.
Midway — Home to the largest of the county's five industrial parks, Gadsden 10/90 Commerce Park, which has available space and recently became home to a regional distribution center for Safeway Auto Glass.
Quincy — The county seat of Gadsden. Has a redevelopment agency and successful Main Street program. Cultural amenities include the Gadsden Arts Center and Quincy Music Theater while lakes, rivers, hiking trails and a local golf course provide recreational opportunities that can boost eco-tourism.
A part of Quincy's colorful history includes a connection to Coca-Cola that made millionaires out of many residents. In the early 20th century, a Quincy banker convinced many of the town's wealthier farmers and merchants to buy stock in a new Atlanta soda company — Coca-Cola. At the time of its initial public offering in 1919, Coke stock was $40 a share. Eventually the price rose, the stock split and many Quincy residents became rich.