Fred Rabbath, 25, Tallahassee
Self-Employed Videographer/Photographer, Linguist, Author, Technician, Graphic Designer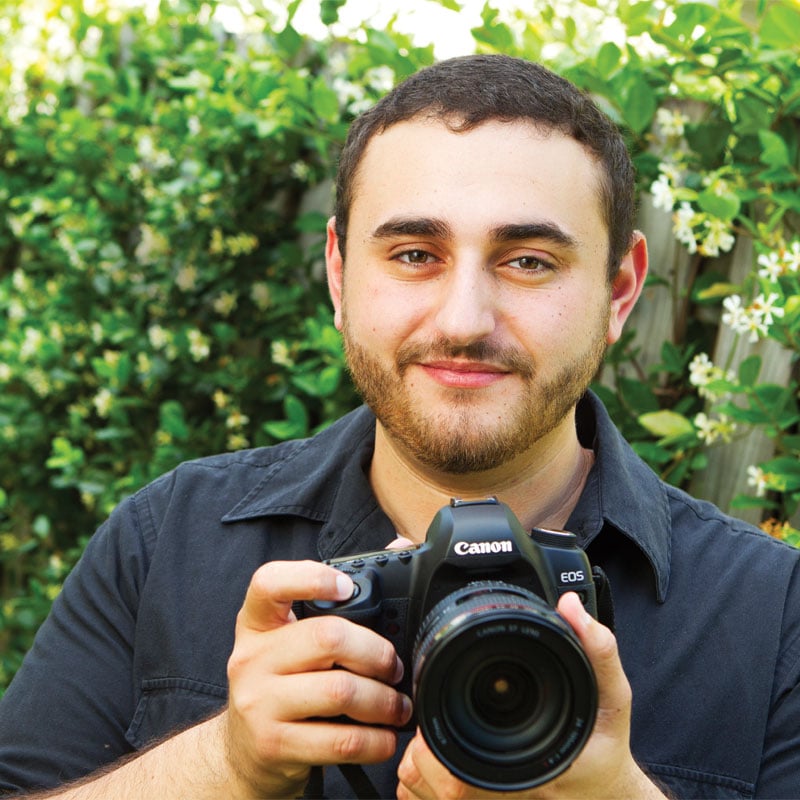 Business Philosophy Even big things have small beginnings.
My Work Entails I do several things, from inventing to making feature films and video commercials for companies such as McDonalds and Ace Hardware — as well as writing children's books.
Definition of Success Being able to make money with what you love doing.
Mentor/Role Model I have many, ranging from my father to Thomas Edison and Nikola Tesla. They were my role models because they worked through many obstacles and still were able to make something out of themselves.
Hardest Lesson Learned Having very little to work with shouldn't be an excuse. Get up and keep trying.
Important Leadership Skills The ability to talk. It's such an important skill set. It's an art to be able to encourage people without offending them, yet being able to give them constructive criticism. Talking to people and communication is key.
What advice would you give your 16-year-old self? School isn't everything. Education is important, but the real world is VERY different from school. In fact, when in school make sure you have something set up before you get out, because in today's world you have to be pretty unique to find a job or make one up all on your own.
My Inspiration Comes From Failing. It's an amazing thing that happens. When you fail, you learn so much more than when you win. Trial and error is the best teacher.
Northwest Florida Business Growth There is a problem in this area — not enough people are talking and working together. The only way to grow is by helping each other. This isn't a race, this is teamwork. It's the only way to grow as a community and focus more on all the great local talent and workers in the area.