EntreCon® Boasts Impressive Speaker Lineup
Exciting new faces are coming to speak with Pensacola's thriving business community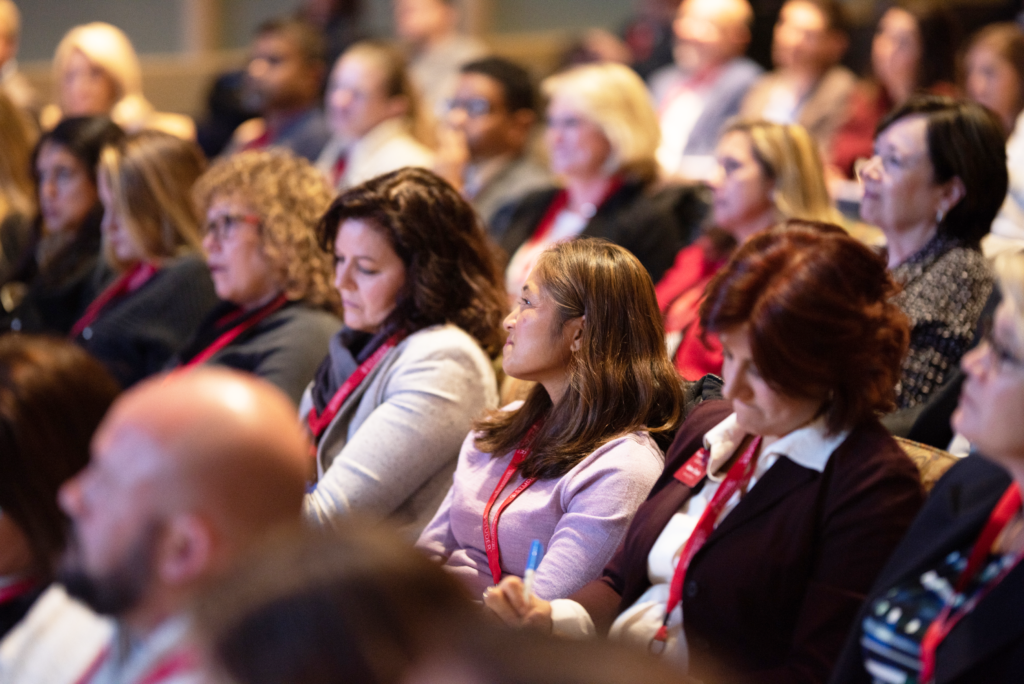 Now in its fifth year, EntreCon®, Northwest Florida's premier business and leadership conference, provides leaders from across all industries an opportunity to grow together. This year's event will be held Nov. 13-14 and presented by Pensacola International Airport and Southwest Airlines.
Over the course of two days, attendees will experience captivating keynote speakers and breakout sessions on leadership, growth, marketing, entrepreneurship, mindfulness, social media, innovation and more.
Whether you're an aspiring or established leader, the speakers at EntreCon® 2019 are here to help you be the best you that you can be and prepare you for the workforce of the future. With topics such as leadership, employee engagement and team building, some of the best in the business will guide attendees through this year's conference, including big names like:
This year, there are more ticket options to fit everyone's needs and budgets, including a Flex Pass that allows one ticket to be shared between multiple attendees. This is perfect for busy organizations that want to send multiple team members to the conference.
Tickets are available now, with prices increasing on Nov. 7. For small group (5–9 attendees) and large group (10-plus attendees) discount information, email training and development coordinator Morgan Milbradt at MMilbradt@Studeri.org.
For more information, visit the EntreCon® website at EntreConPensacola.com, or visit the Eventbrite page to purchase tickets directly.