Edge Aerodynamix Inc Promises Business Growth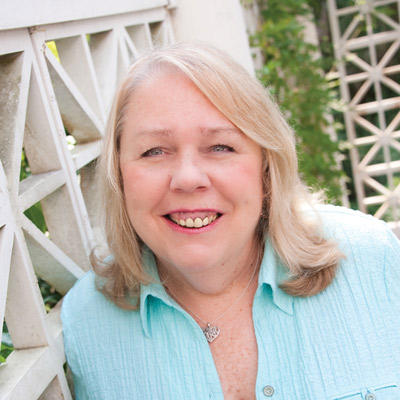 There's a famous line in the movie "Field of Dreams" that nearly everyone knows, even if they never saw the film.
It's often misquoted, of course, but everyone pretty much gets the general drift.
"If you build it, he will come."
Those are the whispered words that Kevin Costner (playing Iowa farmer Ray Kinsella) hears one night as he is walking in his cornfield and sees the vision of a baseball diamond taking shape where cornstalks should be.
Most of us know the story from there. The cornstalks get plowed under, the diamond is built and Ray waits. And waits. And waits.
Eventually, Shoeless Joe Jackson shows up along with a host of deceased players, including Ray's father, a catcher and the "he" in the whispered promise. In the end, the fans (who are alive, of course) show up by the hundreds; their cars with shining headlights line the road as they arrive in hopes of getting a chance to watch a game in Ray's cornfield.
"People will come, Ray," promises James Earl Jones, who plays author Terrance Mann in the film. "People will most definitely come." And he was right.
Now move yourself from Iowa to Florida. Substitute the Northwest Florida Beaches International Airport for the baseball field. And let's make believe Shoeless Joe is really Edge Aerodynamix Inc.
What do you think the chances are that more will come?
For those of you who haven't heard, the big announcement came in late October that Edge Aerodynamix had decided to move its operation onto some of the land surrounding the Bay County airport. The project will create $77.92 million in capital investment, including land, and 120 manufacturing, research and development, and marketing jobs. The company has also guaranteed it will pay salaries at 150 percent of the average Bay County wage — or $50,000 a year.
It is the first big project that is moving onto the hundreds of acres that have been set aside for economic development projects at the airport. Unfortunately, the Great Recession came about the same time the airport opened, so there haven't been any takers on the property until now. But Edge Aerodynamix wants to move there (from Atlanta) to produce a product designed to generate significant fuel savings for all types of aircraft — and this decision was made after a competitive site search that included domestic and international sites.
Park McClellan Jr., chairman of the Airport Authority, was literally beaming the day of the announcement when he said, "We're confident this is the first of many projects. You need someone to start, and we look forward to more. It means additional business and opportunity."
Well, the cars aren't lined up yet, but they will be. You have just got to have a little patience and believe. Like Ray. And they will indeed come. Hundreds of available acres. Runway access. For aviation and aerospace companies looking for a home, what isn't to like?