Deal Estate: It's Just Business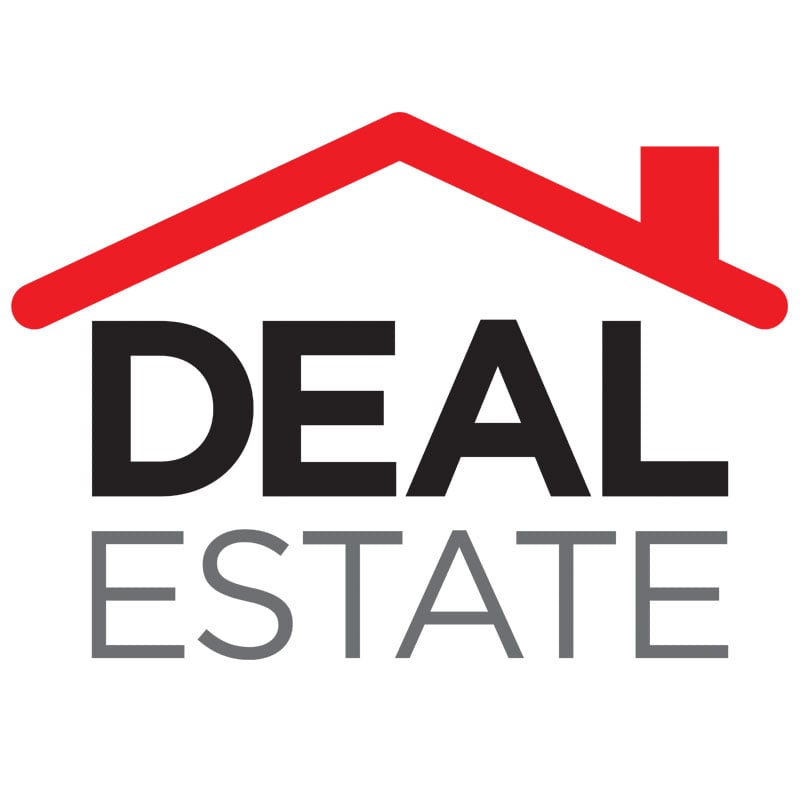 Pensacola
Global Business Solutions Inc., an innovator in information technology services and technical training, has unveiled a five-year plan that includes expanding the Pensacola corporate headquarters and hiring up to 120 full-time employees. Details of the jobs plan include hiring a mix of government contract support, commercial IT, training and corporate support positions in Greater Pensacola.
Trending: The push to make Pensacola a site of fast-paced economic development has led to the Greater Pensacola Chamber's launch of ChooseGreaterPensacola.com, a best-in-class interactive portal designed to show off Greater Pensacola's workforce and real estate assets.
Destin
The much-anticipated Destin Commons expansion is well underway, with four buildings totaling more than 100,000 square feet of retail and restaurant space. General Manager Robert Perry predicts about five restaurants will be moving in. The newly expanded mall is expected to open in the summer of 2014. The project will create an estimated 300 construction jobs and 200-300 permanent restaurant and retail positions.
City Market will be expanding from its original location, City Market Beachside, with the addition of City Market Bayside — a lifestyle center in the same style and spirit as the original. The new site will be between 20,000 and 30,000 square feet and will be open by summer of 2014. "We are considering our City Market expansion a game changer, in that this project, at an estimated $10 million, will be a mixed-use lifestyle complex with unique, seasoned retailers, a top notch restaurant concept, medical offices, medical recovery suites and space for offices," says Ryan Jumonville, founder of 44 Investments, the company that is developing the City Market brand. "Our goal is to provide local residents with the option to enjoy the convenience of a park and shop experience without having to walk a significant distance to reach their destination. Locals and tourists alike are looking for unique places to shop and dine that they can't find in their hometown. They want to experience the best of the best in Destin — and City Market Beachside, and now City Market Bayside, will offer both."
Bryan Deane, vice president of Legendary Realty Inc. has completed a series of major office lease transactions: Regatta Commons — Dubose and Sturdivant Capital Group LLC, Charles Schwab & Co. Inc. and renewal for Morgan Stanley Smith Barney; Destin Commons — MetLife, Broad & Cassel and South Walton Medical Group; HarborWalk Village — The Fudgery Stores Inc., scheduled for a spring 2014 opening, and Fish Heads Bar LLC; U.S. Gold Gymnastics Academy, Inc., which has leased 10,388 square feet on Business Center Drive, expanding their Destin operation that is currently located at 12432 Emerald Coast Pkwy.
Commercial sale transactions completed by Deane include the 28,000-square-foot showroom/warehouse facility at 106 Geronimo in Miramar Beach. Community Bancshares of Mississippi was the seller and Bart Manning of Tuskers Home Stores was the buyer.
Trending: Deane currently sees a high demand for prime retail properties and says to expect several major announcements in the near future. The market for office space has picked up in recent months but is still light compared to several years ago. The Destin office market was absorbing 7,000 to 10,000 feet per quarter in 2005, '06 and '07 compared to minimal absorption in 2012 and 2013. The office lease transactions taking place at this time are predominately relocations within the Destin market as leases expire and tenants relocate to take advantage of the low rental rates that are a result of over building in the middle of the last decade.
Panama City Beach
The Village of Grand Panama is undergoing a re-tenanting process. With Bonefish Grill and Another Broken Egg as anchors, JPB Commercial Real Estate is seeking tenants for spaces from 1,214 to 4,560 square feet — spaces that can also combine for larger requirements.
Laketown Wharf, currently offering short- and long-term vacation rentals in the heart of Panama City Beach, will undergo a $10 million renovation, adding new amenities that include a grocery store and deli, leasing center, redecorated hotel lobby, conference/meeting rooms, business center, new pool and boardwalk furniture, family zone, owners' lounge and arcade. Additional renovations will involve expanding the deck, adding new fountains and landscaping, opening the lake to the public and more. Plus, area residents and visitors should be on the lookout for Laketown Wharf turtles that will be coming to town soon. The project is expected to be completed this summer.
Tallahassee
Completed during summer, the Midtown Centre is a Class A retail center in the heart of Midtown seeking tenants, with up to 7,750 square feet available; the building is 9,000 square feet total. Its central urban zoning allows for a wide variety of uses, with lease rates between $21 and $25 per square foot. The building's architecture is in keeping with the charming, historic style that everyone loves in Midtown.
In addition to the Whole Foods, the newly revitalized Miracle Plaza hosts many new-to-market offerings. Zoe's Kitchen has added another Florida location in the shopping center, offering Mediterranean-inspired recipes made fresh daily. The project's value is estimated at roughly $300,000. A retail store, Fab'rik, is another new-to-market addition in the Plaza — a retailer that offers limited quantities of each item to ensure that even in smaller cities, you never see someone else wearing your clothes! Improvements for this project are valued at $50,000. Alumni Hall, another new-to-market retailer, will be the Tennessee-based collegiate apparel company's first foray into the Florida market, with tenant improvements valued at around $150,000.