Cox Business Specializes in Cybersecurity
Protecting your business from attacks and hacks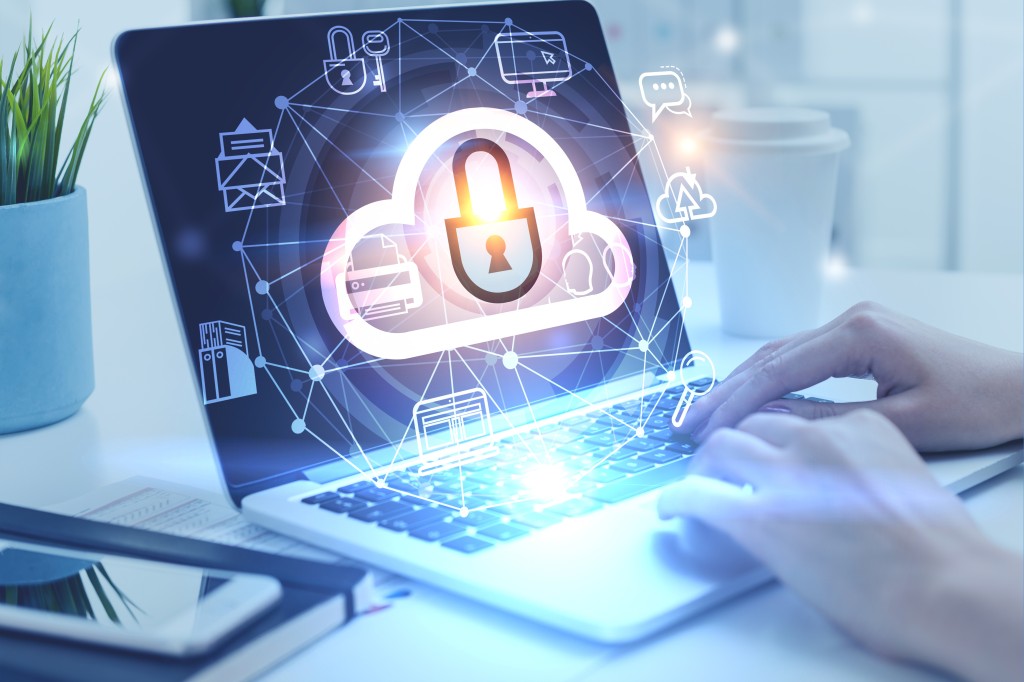 It can happen in a click. You're making your way through your inbox and open an email that suddenly gives a hacker access to your company's system. This example is not intended to scare, but instead to make aware.
With more business than ever occurring in the digital realm, cyber threats are more prevalent than ever. Cox Business is at the forefront of preventing cyberattacks through education, cloud management and tailored security services.
Cox Business provides business internet, phone and television alongside security systems and managed cloud services. They are a one-stop shop for all business communication and security needs, but not a one-size-fits-all as they make the conscious effort to customize their packages to your business needs.
"From a business standpoint, we protect your entire ecosystem," said Theresa Hill, cloud solutions consultant with Cox Business. "We ask each business questions surrounding what network, protection and security they have in place in order to roll out the necessary tools to protect their business. We don't just provide services; we provide solutions."
In meeting with each customer, the Cox Business team does an in-depth assessment to understand the security systems that may or may not be in play. With that information, they set out to fill the gaps. Essentially, they become your consultants.
Upon this analysis, they work alongside tech consultants based on your needs, including Mimecast, Veeam, Zerto, Imperva, Duo, Solarwinds and Fortinet, from two-factor authentication to Firewall protection and more. These connections with leading security companies ensure you're receiving the most credible care possible.
The result is a multilayered defense strategy with built-in identity management and compliance support. This could include implementing virtual desktops, encryption, firewalls, protecting data with email security, antivirus, threat detection and more. A primary goal is to be as efficient as possible, consolidating multiple services into an umbrella security solution.
When you entrust Cox Business with your security and cloud management systems, you gain a vigilant support team readily available to assist you when crisis should occur, but more importantly, to guard you from those attacks and hacks.
One of those means of protection is employee education. Employees should be able to define and identify qualities of a security threat and enlist these skills any time they interact on a company device. The biggest key is knowing that the person or business on the other side is a trusted entity.
Hill states that attacks occur daily because people are more knowledgeable than ever on how to get into networks and devices to infect emails. These hackers are often referred to as "bad actors."
Cybersecurity is essential as an attack can devastate a business of any size. Small businesses may not recover, and large companies suffer from a public relations perspective.
"When it comes to cybersecurity, it's not an 'if' it's a 'when'," Hill said. "We are who you call when you need a partner that can reach into your infrastructure and provide an all-in-one solution and remove any of the guesswork."
---
Cox Business Cloud Solutions | CoxBusiness.com/Cloud