Professional Profiles: Coldwell Banker Hartung
Chip Hartung, owner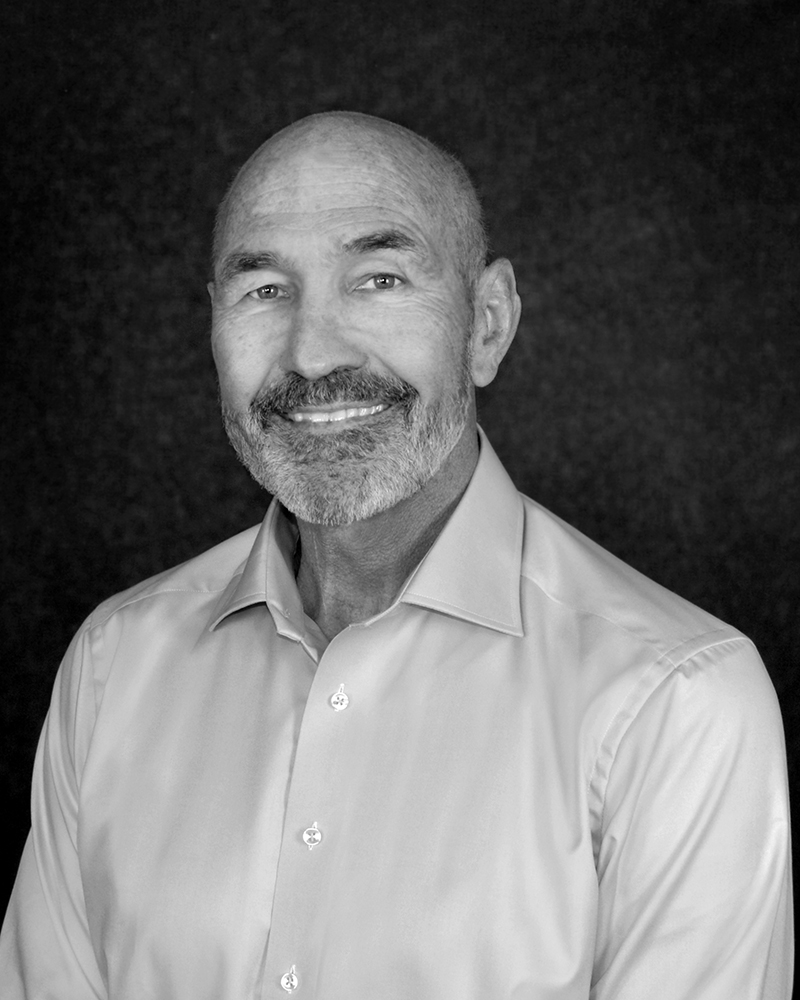 Chip Hartung, the owner of Coldwell Banker Hartung, is a people person. While his business specializes in residential and commercial real estate brokerage services, seeing to clients' happiness by serving them as a genuinely interested partner is a big part of the job.
Hartung began his career in real estate at a Tallahassee firm shortly after graduating college. Five years in, he decided to open his own brokerage, Chip Hartung and Associates. While he enjoyed this venture, he aspired to the growth and recognition that larger national real estate companies provided.
In 1981, he purchased a Coldwell Banker franchise, which provided him with vast industry knowledge and proven tools. Coldwell Bank Hartung has served Tallahassee, the Panhandle and South Georgia for over 40 years.
"When you first begin a business, it's hard to fathom 40 years, but in retrospect the most rewarding aspect is owning a sustainable business because this means we've managed to satisfy our customers, stay true to our goals and maintain a respectable reputation for that long," Hartung said.
The team's hard work has paid off with earning coveted awards. In 2022, Coldwell Banker Hartung received the Chairman's Circle award, the highest honor bestowed in the Coldwell Banker real estate network.
Such success stems from dedication. Hartung hires only full-time professionals, setting a high standard for his personnel.
Those agents derive satisfaction and motivation from seeing clients excited with their new home or commercial property.
Community relationships extend beyond office meetings and house showings to events, volunteering and fundraising with organizations such as Adopt-A-Pet, Joanna Francis Living Well, Christmas Connection, Second Harvest of the Big Bend, The Kearney Center, United Way and more.
"We choose to do the right thing and make the right decisions for our clients every day," Hartung said.
---
3303 Thomasville Road, Tallahassee | (850) 386-6160 | CBHartung.com