Changing Up The 850
New companies and new infrastructure are making big changes in the 850.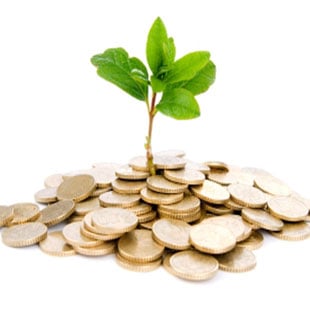 EMERALD COAST
The St. Joe Co.

has proposed to expand and update the current

West Bay Sector Plan

(which calls for an age restrictive retirement community similar to The Villages) by adding approximately 46,192 acres of land that the company owns to the immediate west. While the majority of this land is located in Bay County, a small component is situated in Walton County.

White-Wilson Medical Center

opened a satellite family medicine and immediate care clinic at 8990 Navarre Parkway in late 2013. The group also has locations in Fort Walton Beach, Destin and Niceville.

30Avenue

, a new upscale mixed-use town center, is currently under construction in Santa Rosa Beach. Phase I of the massive 16-acre project will be ready for tenant build-out in July, with Phase II to be completed by summer 2015. 30Avenue has provided 50 construction jobs and will bring approximately 75 permanent positions once completed. CORR Group Inc. will be handling all 37 leases.
CAPITAL CORRIDOR & SURROUNDING AREAS
The

Best Western Plus Tallahassee North Hotel

located at 2727 Graves Road, previously a Comfort Inn, reopened its doors March 3 with all new furniture and facilities. It is now owned by Philip Murphey.

Cascades Park

in downtown Tallahassee celebrated its grand opening on March 14. The newly designed park features a 1,500 seat amphitheater, an interactive fountain with over 60 jets, several miles of trails and a historic electric building that will soon be transformed into a brewery and restaurant.
The

Brass Tap

, a beer, wine and cigar bar with roots in the Tampa Bay area, has signed a lease with NAI TALCOR for the

Midtown Centre

, with plans to open in late April.

Peter Brown Construction

, a division of Moss & Associates, recently completed Florida State University's new Honors, Scholars and Fellows House — the

Johnston Building Annex

. Formally dedicated March 6, the four-story, 37,000-square-foot annex located in the heart of the FSU campus is designed to create an academically inspiring setting and promote intellectual exchange among honors undergraduates, graduate students and graduate fellows.
The freestanding

CVS Drug Store

on West Hampton Springs Avenue in Perry is for sale for $1,831,000 ($161.68/PSF) through Sperry Van Ness SouthLand Commercial.