Chamber Provides COVID-19 Resources for Businesses
Stay up to date as the coronavirus pandemic progresses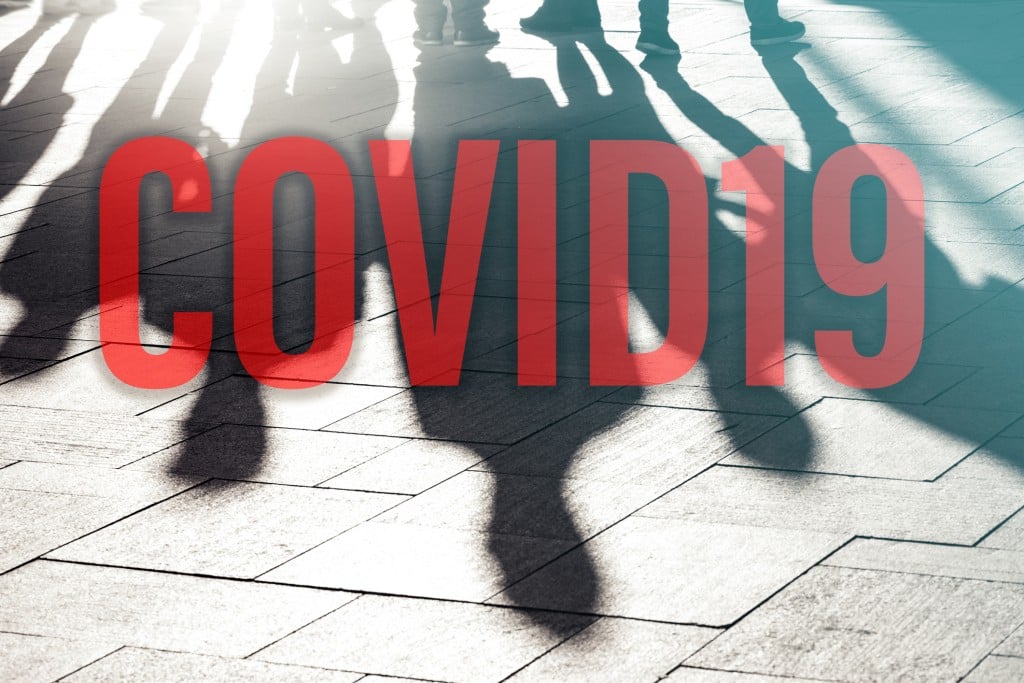 In addition to our coverage, the Tallahassee Chamber of Commerce is actively monitoring key developments related to COVID-19.
As a resource to individuals and businesses, they've created a webpage to showcase local updates and information that can be of assistance to you and your employees. Visit their page for community updates, business preparedness tips, webinars and more which they will be updating regularly.
Financial Support for Businesses
Supporting Others
As of March 17, Governor Ron DeSantis ordered all bars and nightclubs to close for 30 days. Restaurants are ordered to close at 10:00PM, operate at 50% capacity and are encouraged to move to takeout/delivery service going forward. You can find a compiled list of restaurants that are offering specialized services during the COVID-19 crisis. You can find this ongoing list here.
Leon County Schools
Additional information and resources:
If your business has a resource that you would like us to share, please contact us.