Unprecedented Impacts
COVID-19 Pandemic takes toll on tourism and the hospitality industry in Leon County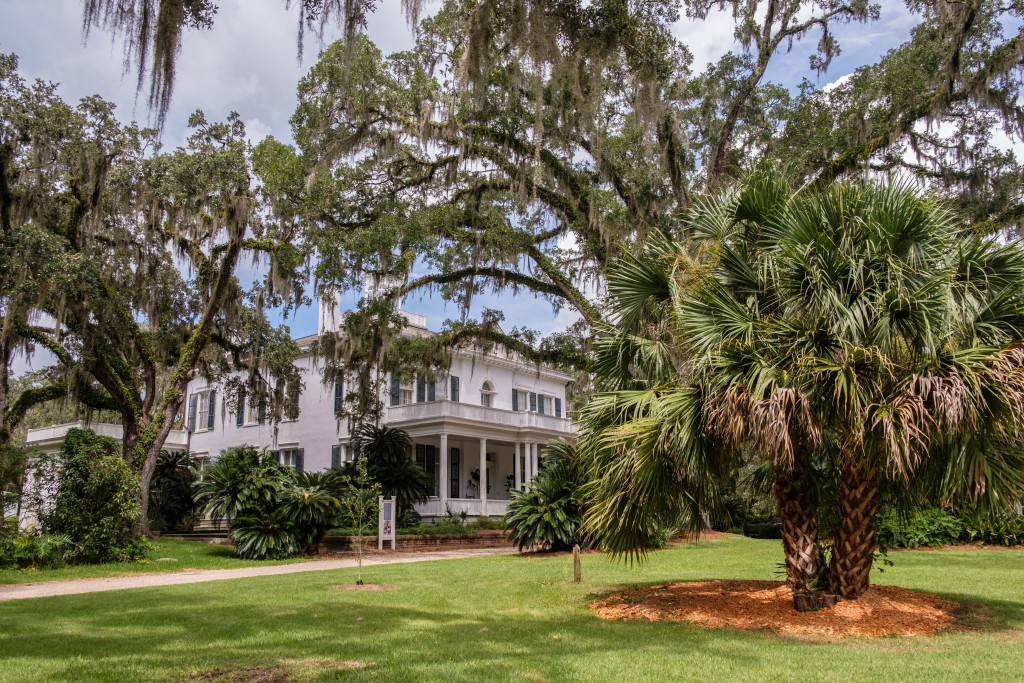 In view of the unprecedented circumstances arising from the COVID-19 pandemic, Leon County's Division of Tourism is emphasizing three priorities.
Kerri Post, the director of the division, which is more familiarly known as Visit Tallahassee, told a tourism and hospitality industry conference call on Thursday that she and her team are focused on education, mitigation and stimulation.
"As to education, we want to be a trusted information source that will gather and disseminate information to consumers and the industry," Post said. She later added that Visit Tallahassee is posting "nice, fun, beautiful pictures" on its website and other platforms and engaging in storytelling, but refraining from calls to action.
She encouraged businesses and non-profits that relate to entertainment and attractions to do likewise.
"We want to remain present in the minds of consumers," Post said. Visit Tallahassee has paused all of it paid media, and is currently relying on its own content generation efforts and news reports.
The organization is encouraging people to patronize restaurants that remain open as a way to mitigate the effects of the COVID-19 crisis for some. And, it is working with its advertising agency to develop a "recovery marketing plan" to stimulate visitation when the time is right.
On the call, Post solicited reports of pandemic impacts from participants including representatives of hotels and attractions.
Michelle Wilson, an area sales executive with Marriott hotels, said the properties she works with "have seen virtually 100 percent cancellation of groups for the next 90 days," and are working with skeleton crews. She said occupancy is running in single digits, and she expressed hope that hoteliers may have an opportunity to put up FEMA or National Guard personnel should they arrive Tallahassee in response to the crisis.
Bo Schmitz of the Hampton Inn & Suites Capitol-University offered a similar report.
"The outlook is bleak," he said. "I have had to lay off nearly all my staff, but we need to look forward and, for now, we are taking as many cost-saving measures as we can, operationally and energy-wise. We know it is going to take quite a while to recover from this."
Russell Daws, the president and CEO at the Tallahassee Museum, said Spring Break numbers are down, but the museum is seeing 200 to 300 visitors a day and is fielding inquiries from people hoping that it will be open this weekend. Barring unforeseen circumstances, it will be, Daws said.
Meanwhile, Daws has experienced public pushback in the form of a few Facebook posts and a phone call from people who believe the museum should be closed.
Co-director Jennifer Humayun said Goodwood Museum and Gardens has cancelled all events, tours and rentals and closed its café. She said Goodwood hopes to attract small groups of 10 people or fewer. People, mostly local, she said, are walking about Goodwood's 21 acres, enjoying "plenty of social distance and fresh air."
Post announced that Visit Tallahassee has activated a COVID-19 industry partners page — visittallahassee.com/industry — as a home for updates from local and state emergency response professionals.
It has closed its visitor's center until further notice and has encouraged staff to work from home. Minimal personnel are keeping the office door open and the lights on.
Post said the pandemic has increased her appreciation for two things above all else: the close connections among members of the tourism and hospitality ecosystem and the industry's economic value to the community.
"The toll on us will be much greater than 9-11 or the Great Recession, but we are resilient, and, given the strength of the industry in Florida, including Tallahassee, we will bounce back faster than other areas of the country."