Celebrating an Excellent Night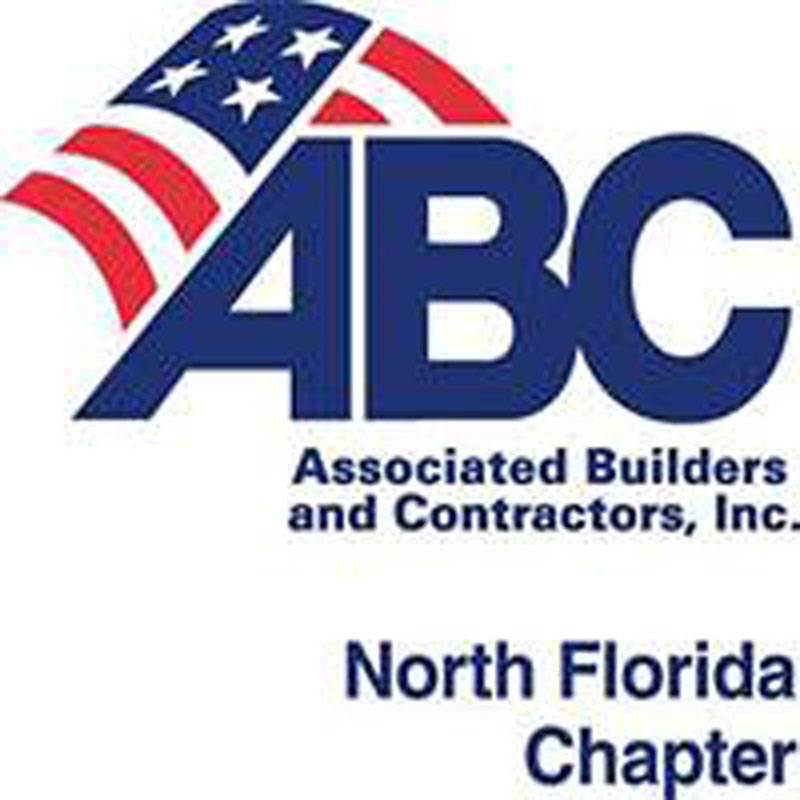 Buildings, sidewalks and structures big and small all have something in common – someone built them.
Many of us take for granted how important the construction industry is to our daily lives. To honor these talented and hard working professionals, the Associated Builders and Contractors of North Florida is hosting the 2015 Excellence in Construction Awards Gala, taking place on Thursday, Dec. 10 at the Augustus B. Turnbull III Florida State Conference Center.
The night is designed to highlight the industry and celebrate local commercial general contractors, specialty contractors and suppliers.
The Excellence in Construction Eagle Award is one of the highest honors any contractor can receive and is the only award that recognizes the unique partnership between owner, designer and contractor. In addition to this esteemed distinction, a multitude of other awards (well over a dozen, in fact) will be presented throughout the event.
The highlight of the evening will be a presentation of the Specialty Contractor Project of the Year and the General Contractor Project of the Year awards.
This year's Specialty Contractor Project of the Year contenders are Masonry Incorporated, for the St. Peter's Anglican Church, and Dowdy Plumbing Corporation, for their Electrical Substation BP-17.
The Project of the Year award contenders are Cook Brothers, Inc. for their pre-k through third grade classrooms at Havana Middle School and Ajax Building Corporation for their work on Sarasota County Emergency Operations Center. Cook Brothers, Inc. added 21 new classrooms built at $146,000 under budget and ten days early. Ajax Building Corporation completed the $15.3 million Sarasota County Public Safety Facility. Today, the building is capable of operating up to 72 hours without outside intervention.
These deserving projects are the best in North Florida and will be honored at the gala. The winners of both awards will be announced at the ceremony.
The night kicks off at 6 p.m. with a cocktail hour that will transition into dinner at 7 p.m. The awards banquet will follow at 8 p.m. Dress will be semi-formal and the emcee for the night will be Greg Tish, from the Greg Tish Show.
For more information about ABC and the different contractors that are part of the awards ceremony, visit their Facebook page here.