CareerSource Hosts Talent Innovation Summit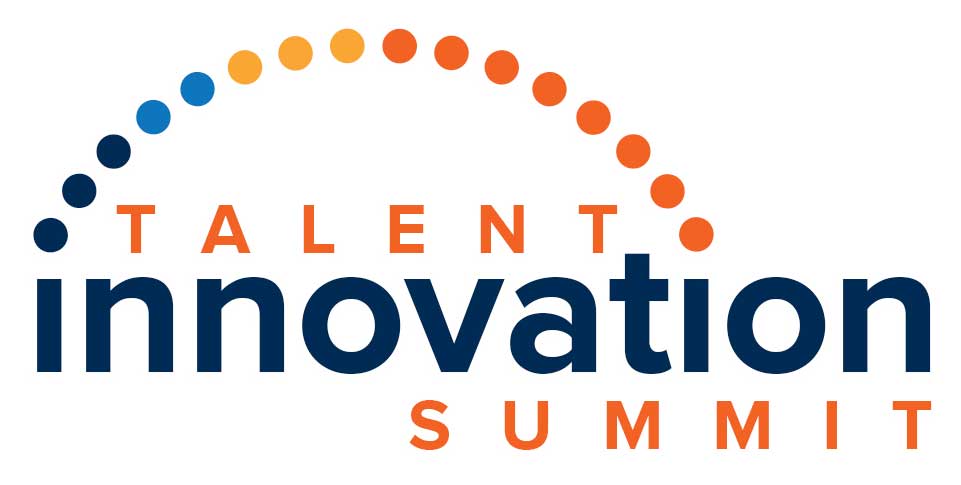 TALLAHASSEE — Businesses and community leaders in northwest Florida are invited to participate in the CareerSource Capital Region "Talent Innovation Summit" on Nov. 1 at Florida State University's Turnbull Conference Center.
The Talent Innovation Summit features nationally recognized talent and workforce speakers and hosts four breakout sessions where attendees will discuss challenges and strategies for success in the Capital Region. During the keynote address, Edward Gordon, Ph.D., President of Imperial Consulting Corporation and a noted author in the workforce and education arena, will identify the trends and challenges of the talent pipeline. Ron Painter, president and CEO of the National Association of Workforce Boards, will further examine national workforce and education issues and efforts underway for these systems to continue to serve the needs of businesses. Breakout sessions will follow, featuring discussions on relevant talent and training challenges, after which a representative from each group will present findings during a final wrap-up session.
"This event demonstrates our continued commitment to facilitating dialogue around the talent shortage in the Capital Region," said Jim McShane, Chief Executive Officer of CareerSource Capital Region. "The Talent Innovation Summit will bring businesses, education partners, economic development organizations, and workforce development partners together to discuss issues and solutions for the workforce issues facing our region."
The Talent Innovation Summit will be on Wednesday, Nov. 1, 8:30 a.m. to 1:30 p.m., at FSU's Turnbull Conference Center, 555 W. Pensacola St. in Tallahassee. To view a full agenda and register for the event, visit www.careersourcecapitalregion.com.
CareerSource Capital Region connects employers with qualified, skilled talent and Floridians with employment and career development opportunities to achieve economic prosperity in Gadsden, Leon and Wakulla counties.
We would like to thank the Big Bend Minority Chamber, CareerSource Florida, Inspired Technologies, Keiser University, SunTrust Bank, and Tallahassee-Leon Federal Credit Union for supporting this event as Platinum Event Sponsors. We thank Tallahassee Media Group and 850 Magazine for supporting this event as in-kind Media Sponsors.
To learn about event sponsorship opportunities call (850) 617-4558. For additional information, contact Ruthann Campbell at (850) 617-4554 (office) or (850) 508-1698 (mobile).