Building the Next Generation
JM Phelps Construction takes its place among industry leaders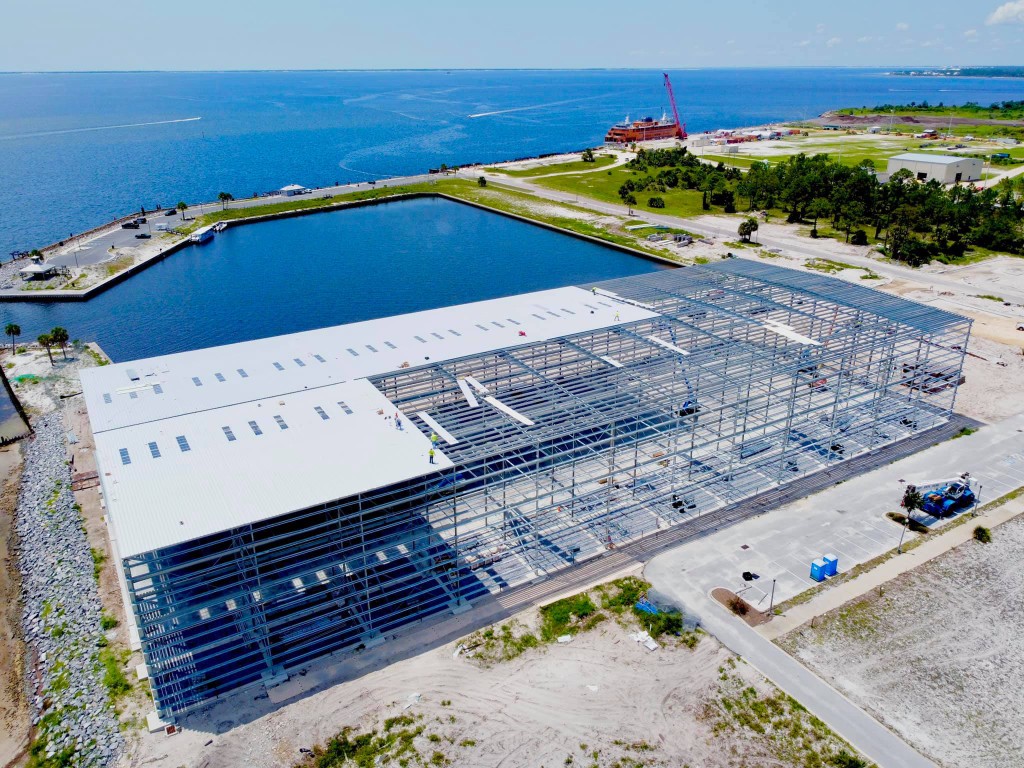 The companies that shaped Justin Phelps' professional development are the same companies that build some of the most substantial projects in the region.
While working and growing in his construction career, Phelps aspired to becoming one of those industry leaders. The president and CEO of his own company for 10 years now, Phelps has joined the ranks of the big players.
JM Phelps Construction specializes in small retail and light industrial projects including medical facilities, gas stations, restaurants and marinas. He is not alone in that. What sets his company apart is its people.
Phelps and his team are part of the next generation of contractors — innovative, enthusiastic and efficient individuals who tailor design solutions to each of their projects.
JM Phelps Construction is attracting notice, especially among contract administrators who have discovered its reliability and Phelps' skill in relationship building.
"For a long time, there have been a handful of general contractors who have controlled the market share," said Phelps. "I grew up working for them and admiring what they did. It's cool to see a new generation of contractors, myself included, come along and start taking the reins as well."
Phelps' stellar reputation and growing list of completed projects led the St. Joe Company to hire JM Phelps Construction as their preferred retail/light industrial contractor.
Phelps is currently building the 53,000-square-foot St. Joe Marina featuring a boat barn that will store boats up to 42 feet in length. A fueling station, storm infrastructure, parking and dining/retail space also figure in the project. The new structure will replace one that was lost to a storm and was half the size of the facility now under construction.
"It's not exactly easy to get St. Joe work," said Phelps. "The opportunity to do big, influential projects with them is something I am immensely grateful and proud of."
JM Phelps construction
(850) 818-0210 | jmphelpsconstruction.com