Building Better Websites
5 tips for your website for a better user experience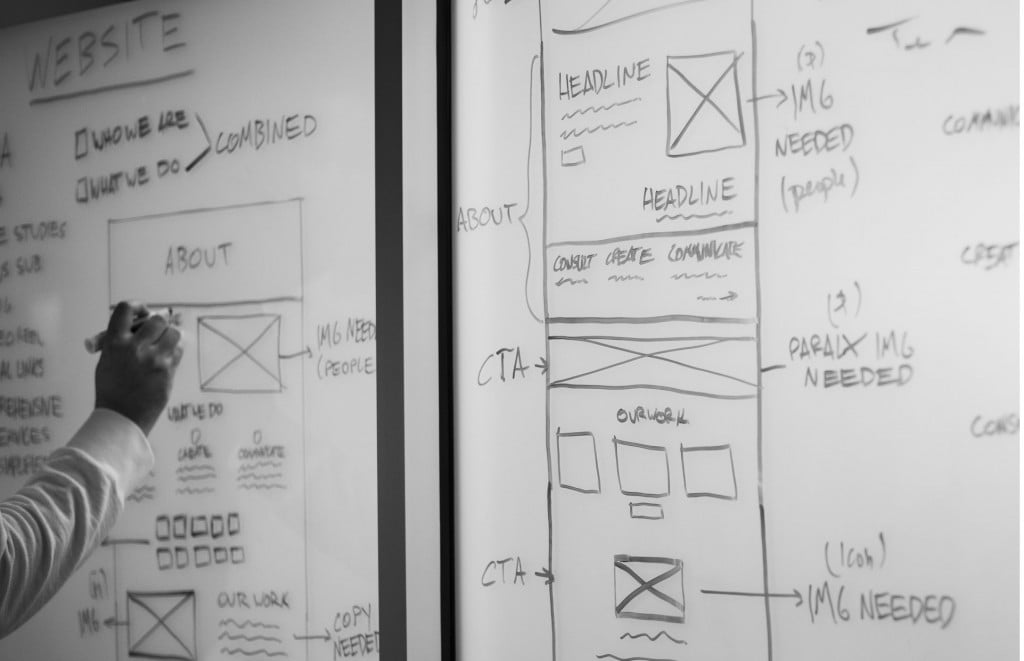 Websites are coming to be a lot like opinions: most everybody has one. But whereas opinions are subjective, it is possible to objectively assess websites and their effectiveness on the basis of analytics that don't lie.
At Compass Marketing & Consulting in Tallahassee, digital developer Bobby Riley has a five-point list of characteristics that separate successful sites from the rest …
Easily navigated.
Optimal amount of content.
Effective calls to action.
Flow that makes for good user experience.
Regularly updated.
"These attributes are often overlooked, but they are super important," Riley said.
Riley expanded upon items in the list.
"By ease of navigation, I mean that you don't want visitors to your site to become distracted," he said. "Clean, minimalist designs can have the biggest impact. Sites with too many colors, shapes and images can be overbearing. A little goes a long way."
The visitor who gets lost in navigating a site won't stay lost for long. He moves on.
"You have 15 seconds to capture a visitor's attention," Riley said. "Images need to be clear and relevant, and you want a good balance between images and other graphic elements and written content. Don't try to fluff up your site with stuff or you will lose people."
A site, in all of its aspects, should not bog down, Riley emphasized.
"Say what you want to say, but not too much, and ask what you need to ask," Riley advises clients. Understand what you want the visitor to do, and focus on your primary goal."
It's important that visitors are able to readily and easily respond to calls to action, be they "Sign up," "Learn More," or "Contact Us." People want everything right now, Riley said, and are more likely to engage with a button than a form. They may check out if asked to click a hyperlink and go to another page.
Providing for flow is especially critical with mobile responsive sites, given the preponderance of people who access sites via handheld devices.
"A mouse and the thumb are two very different ways of navigating a site," Riley said. "Place buttons too close together and that can be a huge barrier to entry for mobile users."
"You need to treat your site like a mobile app," Riley said. "The faster you deliver content, the better."
Too many sites, Riley said, are launched and then forgotten.
"When you see a two-year-old copyright date at the bottom of a homepage, you know the site hasn't been updated lately," said Riley, who recommends that sites be freshened monthly from security, design and content standpoints.
"There is always something new out there," Riley said, including nefarious new things such as malware and ransomware schemes.
"Ultimately, a website is an expression of your brand image," Riley said. "When you go to meet with a designer, know how you want your brand to be presented and be prepared with specific goals that relate to your target audience."
And know that clarity, consistency and speed are all keys in making your website rise above the digital fray.
Compass Marketing
1711 Capital Circle NE, Tallahassee, FL 32308  |  (850) 878-3370   |   CompassMAC.com