Beach Community Bank Delivering on Promises and Promotions
Kimberly Cox, a founding member and officer of the bank since its creation in 2001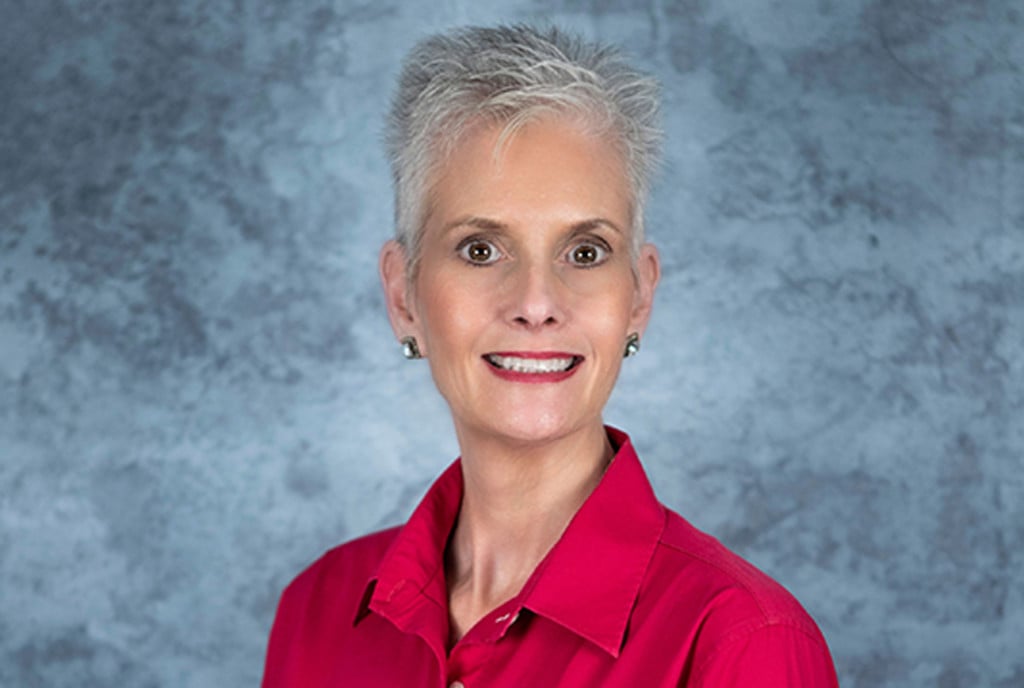 Since its successful $100 million recapitalization this past summer, Beach Community Bank is off to a great start, fulfilling its $1 billion lending pledge, making many loans in the northwest Florida market as well as in Tampa, through its newly established lending office.
According to CEO Chip Reeves, "The bank has made significant investments in our local communities through its business customers over the last 5 months. A branding campaign centering on the message 'Beach means…Business' has been very successful putting the banks' brand in front of businesses of all sizes in the northwest Florida market area and fueling the bank's lending opportunities. We are very excited about the future of Beach Community Bank and the communities we serve."
Other recent accomplishments have included strategic personnel changes and redefining the roles of various key upper management individuals.
Kimberly Cox, a founding member and officer of the bank since its creation in 2001, has moved from branch administration overseeing the companies' 11 branches, into a greater role in community relations.
As SVP of Community Relations, Mrs. Cox, a 38-year veteran in northwest Florida banking, has always represented the bank in the community through civic and charitable organizations, but will expand that role to more community involvement in the banks' three county northwest Florida market.
Another key appointment has been the hiring of Rockland (Rocky) Dunn as the SVP of Consumer Banking. Rocky comes to Beach Community Bank from the Oregon banking market where he previously oversaw mortgage operations for a regional Oregon bank.
Mr. Dunn commented, "I'm very excited to join the Beach Community Bank family and serve the northwest Florida community. It is a beautiful area to live and work, and we promise to continue the best in class service the bank is known to provide."