Beach Community Bank Completes $100 Million Recapitalization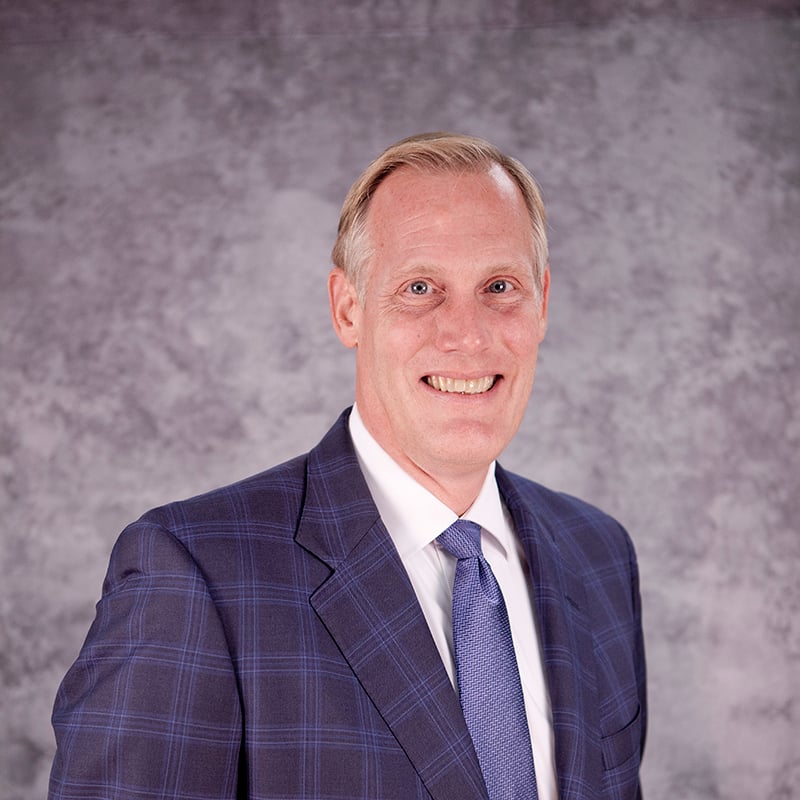 sponsored content
Since its founding in 2001, Beach Community Bank has promised service that is the best in its class.
Through an expert and engaged team of bankers and services tailored to your needs, Beach Community Bank excels in individual and business owner relationships.
Recently, the 11 branches have taken it up a notch with a $100 million raise and the addition of a valuable team member.
The capital raise is the largest to be given to a financial institution in Northwest Florida. The $100 million was raised through a private stock offering.
The bank intends to use the proceeds to recapitalize, to support its operations, to increase capital rations, to grow market share and for general corporate purposes.
Charles "Chip" Reeves was recently welcomed as the new president and chief executive officer of Beach Community Bank.
His involvement in the capital raise was pivotal.
"What this means is we are committed and pledged to a billion in lending in the communities we serve," said Reeves.
"The capital raise allows us to strengthen that pledge and ultimately become an economic catalyst. Being a part of the team that was able to accomplish this has been my proudest career moment."
Reeves bring with him 28 years of industry experience, having previously worked with Fifth Third Bank.
He is happy to be reunited with his family in Florida and says that Beach Community Bank felt like coming home.
"We are interwoven into the fabric of our community," said Reeves. "Other banks, big national banks or out of state banks have branches, we have roots."
Beach Community Bank will continue expanding those roots as they are now positioned to better assist with services, such as business lending, financial advising, mortgage product offerings, personal checking, money market accounts and more.
In fact, their expansion has already begun as they have opened a commercial lending office in the fast-growing Tampa market.