Anthony de la Torre, 28, Panama City
Executive Vice President Brown and Brown Insurance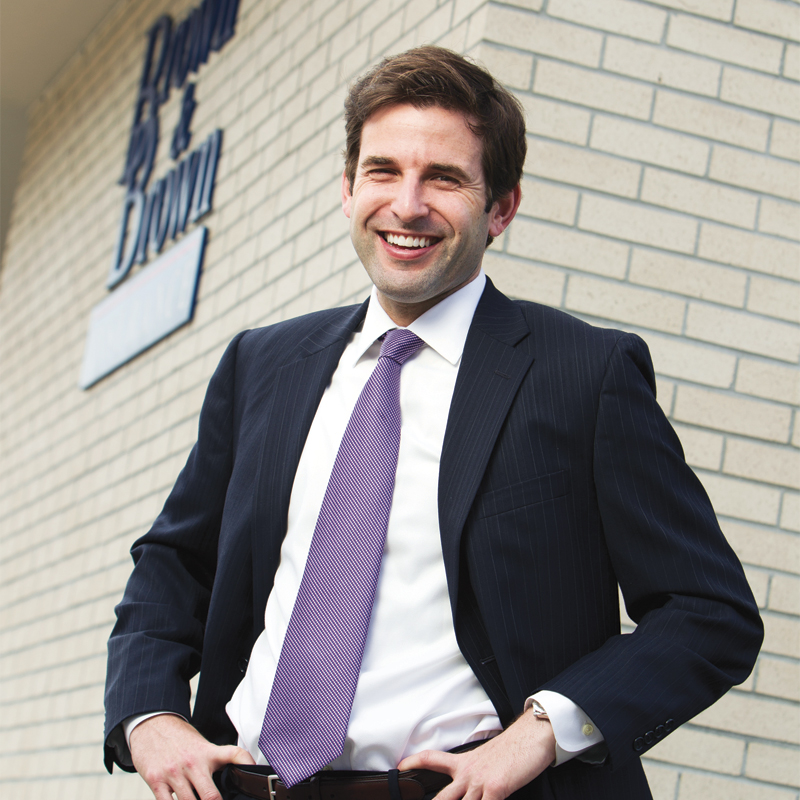 Business Philosophy: Knock loud, hard and often.
Definition of Success: Having a positive impact on others, each and every day.
Role Model/Mentor: My grandfather, because he showed me that no matter what obstacles or challenges you face, you can overcome them. At the age of 86, he was the oldest FBI agent to testify in a (federal) court case. He was traveling from Tampa to Birmingham and had congestive heart failure. They had two doctors and an ambulance waiting outside the courtroom. This taught me that perseverence is a must in life.
Hardest Lesson Learned: It's important to be focused on your career, but do not let your career become bigger than you.
What advice would you give to your 16-year-old self? Relax, it's fine to have big dreams, but nothing great happens overnight.
Northwest Florida Business Growth: We need to spread the word on how much opportunity is here in this untapped market, professionally and personally. I'm a Floridian, and before I moved here I only visited the "Panhandle" on one occasion. We need to reach out to our fellow Floridians.
In 10 years I hope to be … Enjoying my life on the beautiful beaches of Florida.
Reading: Inspirational and leadership books. Michael Oher's "I Beat the Odds."
Fun: Run, play basketball, help out in my community.