Access to Capital
Pitch Competition slated for ITEN WIRED Summit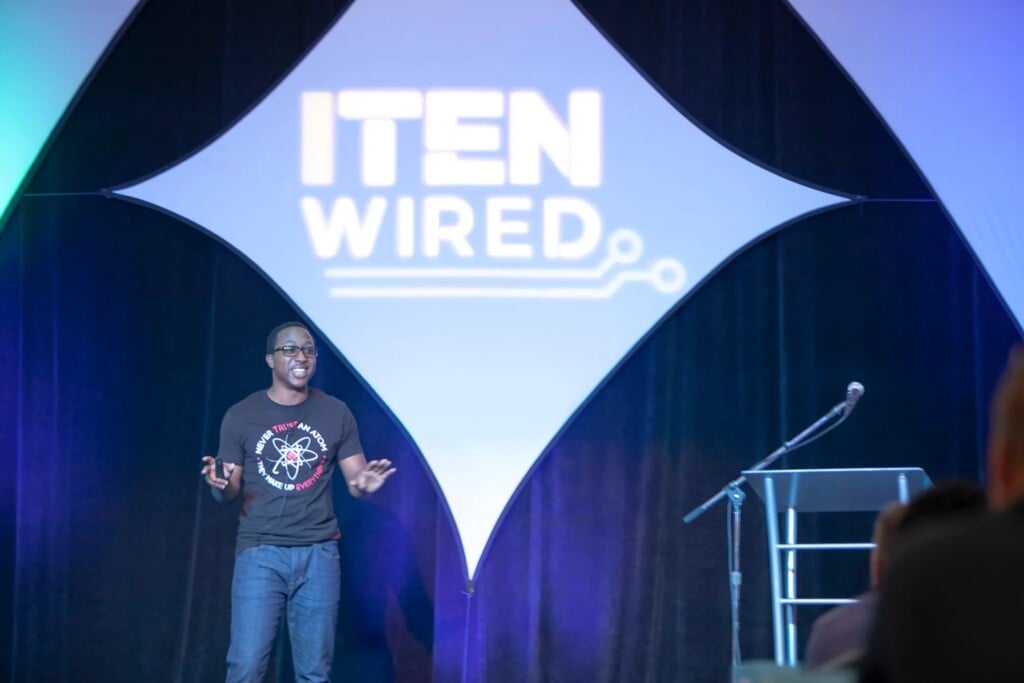 The organizers of a regional gathering of entrepreneurs, investors and business leaders are looking for innovative problem solvers. And, if the solutions require the kind of disruption that fosters progress, so much the better.
ITEN WIRED, Florida Power & Light Company (FPL), Space Florida and TechFarms Capital have announced that an ITEN WIRED Innovation Awards startup pitch competition will be held on Oct. 19 in conjunction with the ITEN WIRED Summit. The competition is open to pre-seed and seed-stage companies in Northwest Florida. The ITEN WIRED Summit features keynote speakers, panel discussions, workshops and networking opportunities.
"We are excited to partner with ITEN WIRED for this pitch competition," said Danielle Mousseau, manager of economic development at 35 Mules, an innovation hub within FPL. "This is a great opportunity for early-stage companies in Northwest Florida to showcase their businesses and make
pitches to a panel of experienced investors and technologists."
"We are thrilled to work with ITEN WIRED to invest in this community and fuel early-stage companies in Northwest Florida," said Frank DiBello, president and CEO of Space Florida.
"At Space Florida, we are creating an ecosystem where companies can get everything they need to see their new ideas take off," DiBello said. "Our goal is to serve as a catalyst for innovation and collaboration."
The pitch competition will be held on the afternoon of Oct. 19 at the Hilton Pensacola Beach. The top six startups will pitch their businesses to a panel of independent judges, and three winners will receive $50,000 for 1st place, $25,000 for 2nd place, and $25,000 for third place.
The three awards are non-dilutive, which means that the winning companies do not have to give up equity for the awards received. The award dollars are supported by FPL and Space Florida.
"FPL and Space Florida want to build the statewide emerging tech ecosystem by fueling the growth of companies in the region that have the potential to make a significant impact," said Kelly Reeser, managing partner of TechFarms Capital.
TechFarms founder and CEO Steve Millaway has long said that an absence of capital has forced fledgling Northwest Florida companies with good ideas to depart the region and set up shop in large cities elsewhere.
To be eligible to participate in the pitch competition, companies must meet the following criteria:
● Be located in Northwest Florida, either HQ or significant operations.
● Be in pre-seed or seed stage (less than $1 million in revenue run-rate, have raised less than  $2 million in external capital, and are seeking to raise $5 million or less in the next 12-18 months).
● Be a technology startup in a qualified sector including but not limited to energy innovation, aerospace or emerging technologies.
● Have a product/service that's live or in beta form and has measurable performance indicators such as revenue, customers, successful beta results, etc.
Applications for the pitch competition are due by noon on Friday, Sept. 1, 2023. More information and an application is available at itenwired.com/pitch-competition.