A Fresh Sell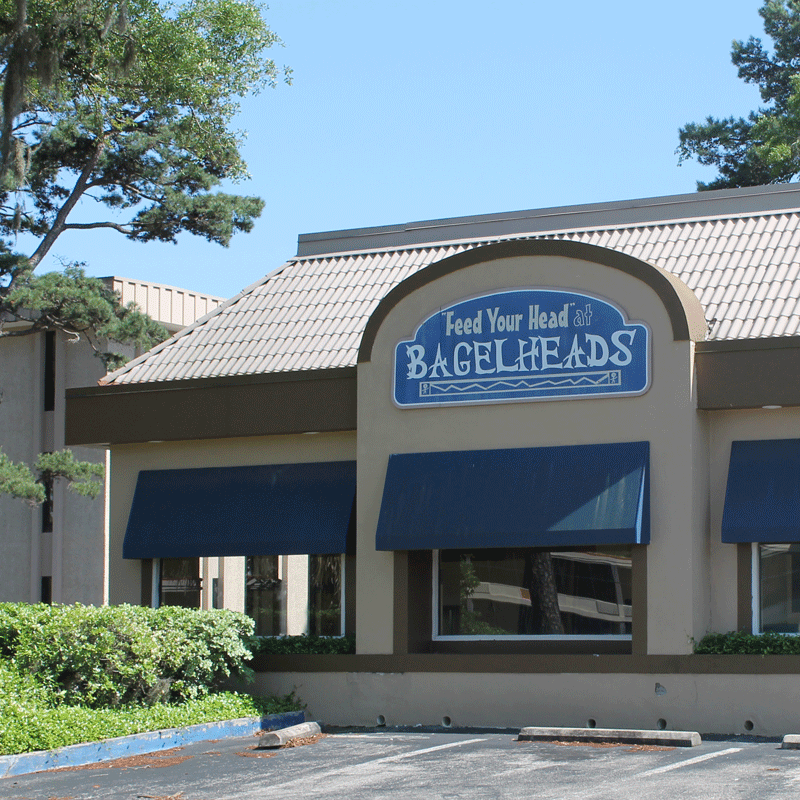 Every day, Apalachee Parkway streams sightseers and state workers directly to Florida's Capitol. Renowned as a truly unique stretch of real estate, this "gateway to Tallahassee" is lined with bustling commercial and retail vendors all conveniently arranged for the city's incoming visitors and resident commuters. For savvy entrepreneurs, it's a coveted area.
The smart location inspired one investor to approach a long-time property owner and make an offer that couldn't be refused.
The property at 1935 Apalachee Parkway, the former location of Bagelheads, was never listed on the market. But the building's previous owners, AVM Florida LLC, agreed to sell the 2,084-square-foot structure along with its .48-acre lot to Equal Developers LLC on April 7.
"The seller was at first hesitant, knowing the growth in the area," admitted selling agent Brian Messer of The Naumann Group Real Estate Inc. "But also realizing that this was a unique buyer with a unique set of circumstances and needs that fit like a hand in the glove, they made a business decision to sell it.
"The buyer was attracted to the property because it's a freestanding drive-through facility. Plus, it's in a very desirable and growing part of Tallahassee."
The building, which was originally constructed in 1987, will undergo minor renovations before debuting as a Subway in fall 2014.
---
Quick Look
Address: 1935 Apalachee Parkway
List Price: None
Sold for: $690,000
Square feet: 2,084
Contact: Brian Messer of The Naumann Group Real Estate, Inc., (850) 933-6587