A Clean Slate in Panama City
A Clean Slate: Jenk's Crossing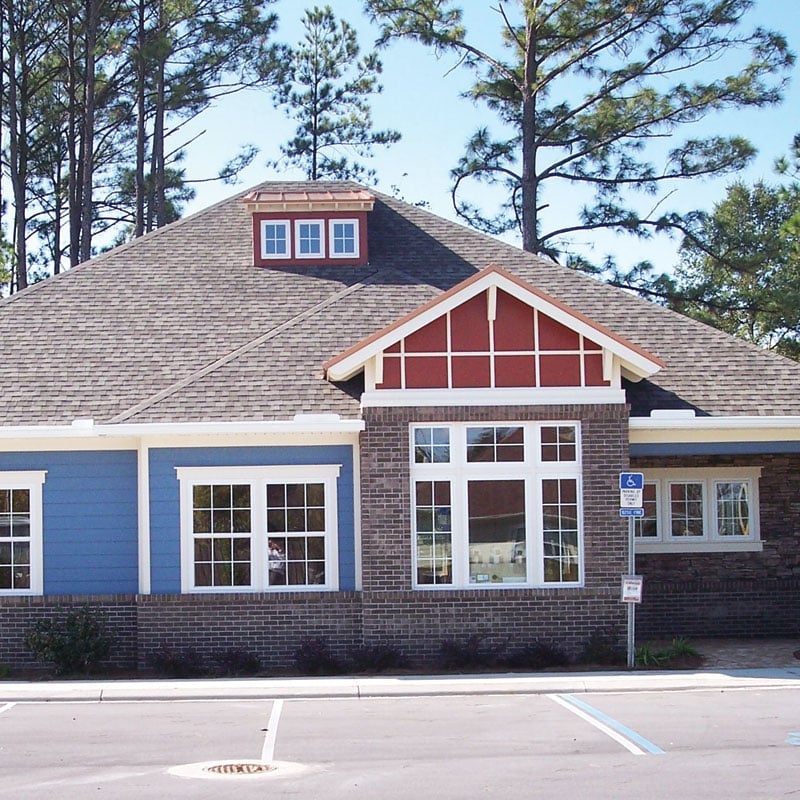 Starting anew can promote creativity and efficiency in the workplace. If you're in the market for a clean slate in bustling Panama City, this listing, located just off Jenks Avenue, is full of possibilities.
Currently a building shell with a coastal, New England exterior vibe, this 2,750-square-foot space's future is open to interpretation. The property's close proximity to neighboring health care facilities and hospitals could make it the ideal location for a physician's office — but according to listing agent Charlie Haas of Counts Real Estate Group, that's certainly not it's only potential use.
"Any professional office user is a good fit there," assured Haas.
The square footage is spread over two floors, with 2,250 square feet of usable office space at ground level and 500 of upstairs' storage — all fully air-conditioned.
As part of an extensive office park, 1397 Jenks Ave. offers room for expansion and opportunities to customize. It's being marketed as an individual listing and as a master planned professional office development with a price tag of $1 million. Four parcels, with 14 individual lots, are included in the sale.
"Jenks Crossing is offering the commercial real estate buyer a wide variety of buying options, from pre-built building sites to vacant lots, or vacant lot combinations that accommodate larger building footprints," explained Haas. "We feel that our project offers a great value and quality construction. The developers have created a beautiful setting that professional office users have come to expect."
---
Quick Look:
Address: 1397 Jenks Ave., Panama City
List Price: $249,000
Square Feet: 2,750
Contact: Charlie Haas Counts Real Estate Group, Inc.
Panama City, (850) 248-3640