A Blank Canvas Primed for Growth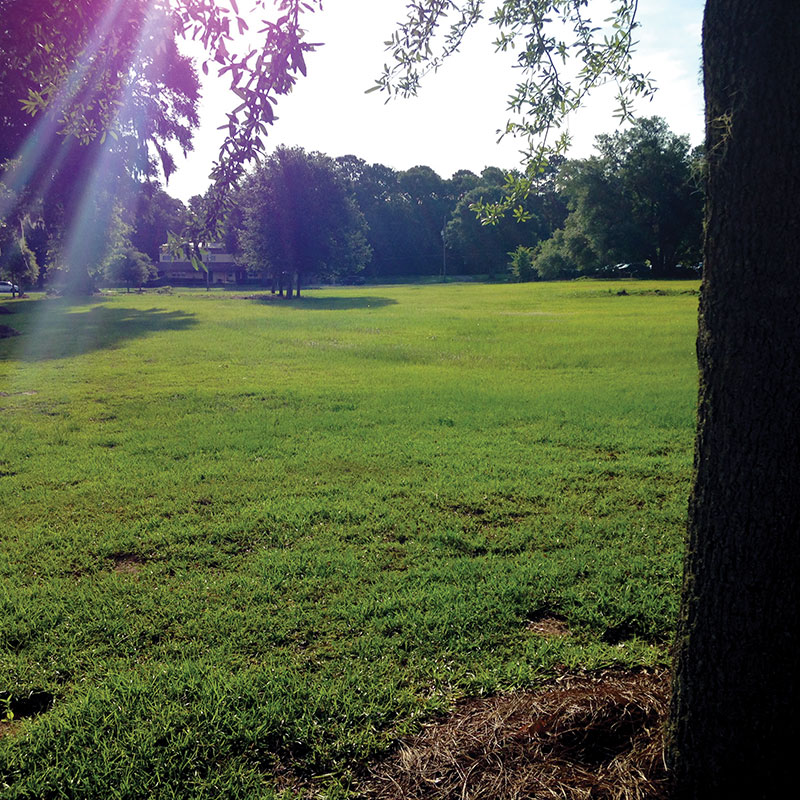 The most admired masterpieces always start off as a blank canvas. The same can be said about barren land that has the potential to hold a flourishing business.
The recently sold property at 2090 Summit Lake Drive in Tallahassee's Summit East Technology Park was purchased with that kind of purpose in mind.
Summit East Technology Park is a high technology and high-amenity commercial office building campus located just off Interstate 10. Businesses are drawn to this site because it provides ample space, effortless highway access and visibility within the community. Prominent businesses such as First Commerce Credit Union, United Solutions and First American Paddle already reside on the property.
"It is a unique, high-end business park with a site that was ready to be developed. The buyer liked that the property could immediately be developed," said Summit Park CEO Claude Walker.
The Florida Sheriffs Risk Management Fund purchased the property on April 24, 2015. FSRMF is a self-insurance pool providing different lines of insurance coverage or protection to sheriffs in Florida.
The intent is to build an office on the property that will serve as the operations headquarters. The organization currently leases an office building in Tallahassee but was looking to have a space to claim as its own. To do so, it was decided to start with that blank canvas and construct the building to meet the group's needs.
---
Quick Look
Address: 2090 Summit Lake Drive, Tallahassee
List Price: $980,000
Sold Price: $930,000
Acres: 2.82
Contact: Claude Walker, Summit Group (850) 219-8216