850 Magazine and Gulf Power Twitter Chat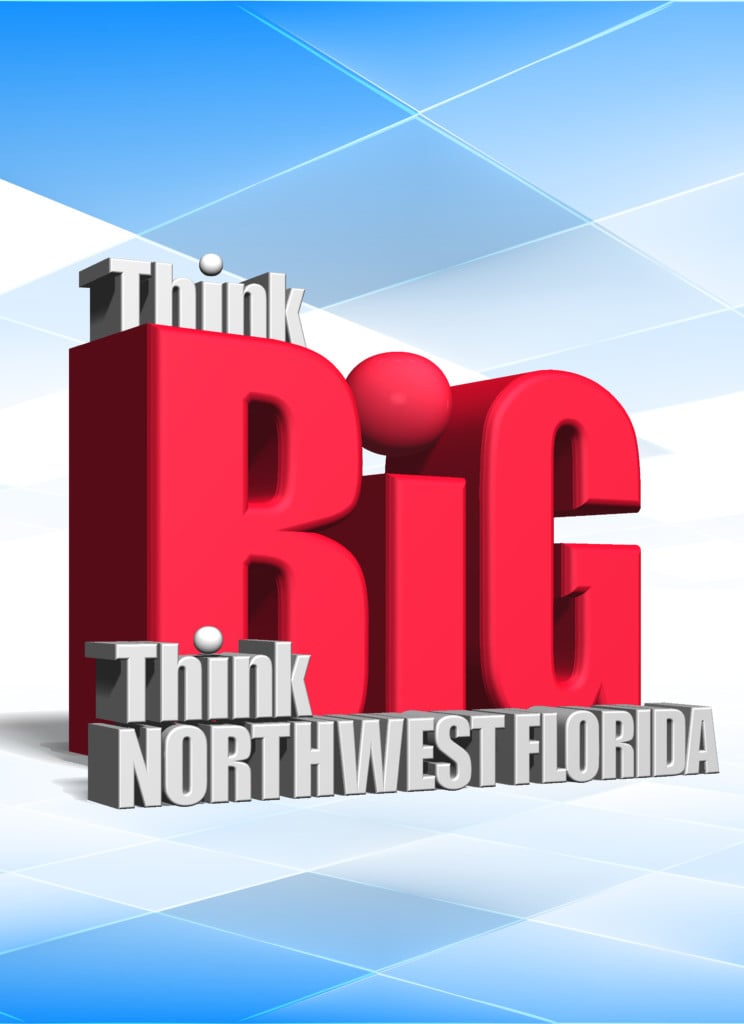 Thinking big was the theme of the Twitter chat hosted by @850bizmag on Thursday, Oct. 1. The chat was hosted alongside Gulf Power in order to engage Twitter users of the region in a dialog that focused on topics the 2015 Gulf Power Symposium on October 12-13 will address. Questions were posed on topics such as business growth, marketing and development in the Northwest Florida region.
The outcome of the Twitter chat is posted below.